Bemis, Roach & Reed no longer handles Personal Injury cases.
In an effort to provide better service to our clients,
we are focusing our practice primarily on

Social Security Disability and Long Term Disability claims.
We hope the following information is useful to you,
but if you need additional assistance please call us at
512-454-4000


and we will be happy to refer you to a reputable Personal Injury Attorney.
Thank you. – The Attorneys of Bemis, Roach & Reed

---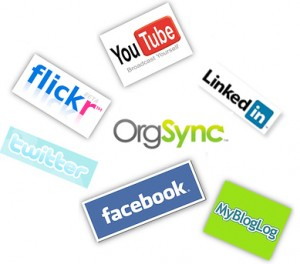 Austin Social Media and Its Effect on Austin Personal Injury Claims
The number of people who use social networking sites, such as Facebook, Twitter, MySpace, LinkedIn and Friendster, or who participate in a variety of forums, is expanding every day. This is particularly true in Austin, Texas, which has a significant number of people who participate in a variety of internet social media sites. Many of these sites, such as Facebook, Twitter and MySpace, act as homepage for the individual and contain not only the posts of the individual subscriber, but the posts of friends and family members who discuss events and activities that involve the individual subscriber. Many individuals also regularly post in forums pertaining to a variety of topics the individual may have an interest in. While some of these forums allow the individual to use an anonymous user name, in many cases it can be a relatively simple task to identify the individual.
It has become common for Austin, Texas personal injury lawyers on both sides of the docket in a general personal injury case or car accident case to search the internet for information concerning the victim and the negligent party. Insurance companies will review social media entries pertaining to the victim to see if the victim's claimed injuries and damages are consistent with the posts of the victim and their friends on such social media sites. Similarly, counsel for the victim will search for information concerning the defendant. For example, our firm represented an individual who received catastrophic injuries as a result of the gross negligence of a drunk driver in an Austin, Texas drunk driving case. We were able to discover, through an exhaustive investigation of social media posts made by the defendant and his friends and family members, that it was the habit of the drunk driver to drink and get drunk on a regular basis. The defendant's comments concerning his drinking, along with the photos posted by friends and family members of his regular drunkenness at parties, were particularly damning.
We have also found that many drivers in Austin with fast cars like to participate in car forums to discuss how fast their car is and to note their modifications to their car. When they are involved in a car wreck, either they will post about the accident or some of their friends or fellow forum members who witnessed the accident or discussed it with the driver will post their observations. Often these discussions can be very incriminating to the negligent driver.
Social media has become a significant source of information concerning both the victims and the defendants in personal injury cases in Austin, Texas.
Here at Bemis, Roach & Reed we are continually learning all the nuances of the ever-changing media and how it can affect our clients.
---

Austin Texas Disability law firm Bemis, Roach & Reed provides legal services to disabled individuals throughout the State of Texas. If you or someone you know is in need of a successful
Long Term disability lawyer or Social Security disability lawyer

, call us at (512) 454-4000 or contact us to schedule a free consultation.
---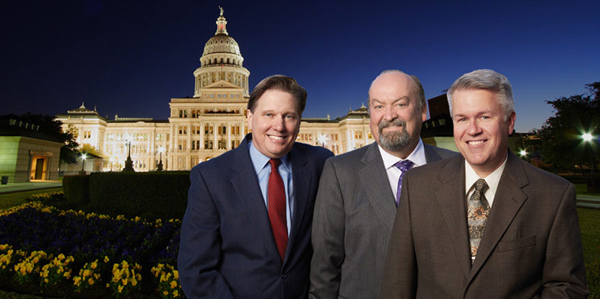 The Texas Disability Lawyers of Bemis, Roach & Reed
can help prepare you for your Social Security Disability hearing.
---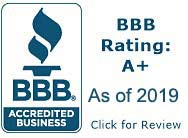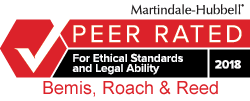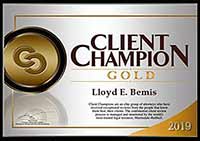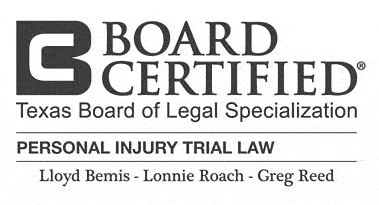 Your Free Initial Consultation
At Bemis, Roach and Reed, if we can't help you, we will try to find the right attorneys for you.
We offer each of our prospective clients a free no obligation one hour phone or office consultation to see if we can help you and if you are comfortable with us. We know how difficult a time like this can be and how hard the decisions are. If we can be of assistance to you and help you find a solution to your issue we will even if that means referring you to another attorney.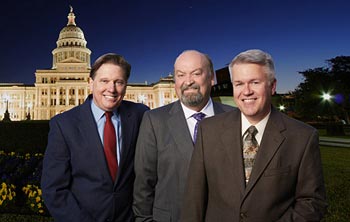 Or simply call 512-454-4000
to schedule your
Free Consultation
If you could provide us with some basic information about your claim we will get right back with you with a free case evaluation and schedule your Free Consultation Today.