How is it determined whether someone is disabled enough to receive disability benefits?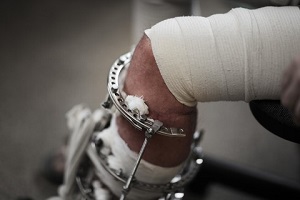 Determining whether you are eligible to receive Social Security Disability benefits can be challenging.
Applying for disability benefits is also difficult, even more so if you go through the process alone. Most applicants have no experience and little knowledge about the complex system the Social Security Administration uses to determine who is disabled and who gets disability benefits. At the Law Offices of Bemis, Roach & Reed, our attorneys have twenty years worth of experience helping clients in Austin and other Texas cities apply for and receive their Social Security Disability benefits. We also can assist you if have applied for benefits but were denied. Contact us today for a free initial consultation and legal help to apply for the disability benefits you need.
---
Who Determines Whether I Am Disabled?
The Social Security Administration is the government agency that determines whether or not you are disabled.
The Social Security Administration only gives disability benefits to people who are unable to work due to a disabling medical condition that is expected to last at least one year or will result in death. When reviewing your application, the Social Security Administration makes sure you meet the basic requirements for disability benefits. They will determine whether you have worked long years to qualify for benefits, and whether you are currently able to work. Once the Social Security Administration determines you meet the basic criteria for benefits, they send your application to the Disability Determination Services office in your state.
---
The state's office completes the process of determining your disability.
These state offices will review your medical records, speak with your healthcare professionals about your treatment, and review your ability to do work. When reviewing your ability to work, the state offices determine to what extent you can walk, sit, lift, carry and remember instructions. It is important to remember that your doctors, surgeons, or other healthcare providers do not determine whether you are disabled. Your providers only give and discuss your medical history and records with the Disability Determination Services office. The Disability Determination Services office makes the final decision about whether you are considered disabled.
---
Austin, Texas Disability Lawyers Can Help You
If you are considered disabled, and your disability prevents you from working, you could receive Social Security Disability benefits.
The entire application process is very time-consuming and requires a great deal of effort if you go it alone. Trying to cope with a physical or mental disabling condition while applying for Social Security Disability benefits can be exhausting. It may even seem impossible to finish the application process alone. Let our attorneys help you get started today. We will walk through the whole process with you and work closely with you to complete your application. If you have already applied by yourself but were denied, our experienced attorneys can help you appeal that decision. We care about your case and understand paying for an attorney may be difficult. This is why we cap our fees at $6,000 and usually do not charge you out-of-pocket. The only costs you pay will come from the back compensation you receive.
---

Unfortunately, about a quarter of people will become disabled during their working years. If an injury or illness is preventing you from working, you may be eligible to collect disability benefits. If you are thinking of filing for social security or long term disability we can help. If you have filed for benefits and been denied disability we can assist in your appeal. Don't give up. Contact the experienced long term disability attorneys at Bemis, Roach and Reed today for a free consultation. Call 512-454-4000 and get help NOW.
---
---
Bemis, Roach & Reed has helped clients who are disabled from a wide variety of medical conditions. If you are unable to work due to any of the following conditions and have been denied disability benefits, contact us. We would like to help.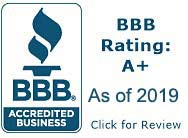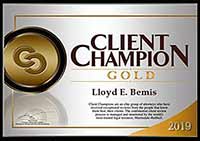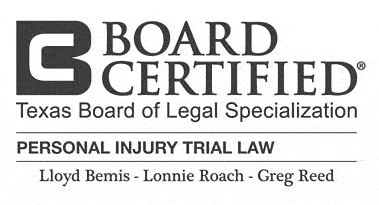 Your Free Initial Consultation
At Bemis, Roach and Reed, if we can't help you, we will try to find the right attorneys for you.
We offer each of our prospective clients a free no obligation one hour phone or office consultation to see if we can help you and if you are comfortable with us. We know how difficult a time like this can be and how hard the decisions are. If we can be of assistance to you and help you find a solution to your issue we will even if that means referring you to another attorney.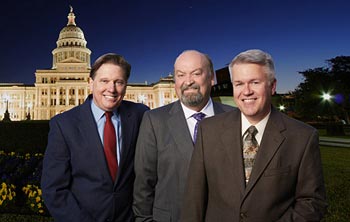 Or simply call 512-454-4000
to schedule your
Free Consultation
If you could provide us with some basic information about your claim we will get right back with you with a free case evaluation and schedule your Free Consultation Today.