Bemis, Roach & Reed no longer handles Personal Injury cases.
In an effort to provide better service to our clients,
we are focusing our practice primarily on

Social Security Disability and Long Term Disability claims.
We hope the following information is useful to you,
but if you need additional assistance please call us at
512-454-4000


and we will be happy to refer you to a reputable Personal Injury Attorney.
Thank you. – The Attorneys of Bemis, Roach & Reed

---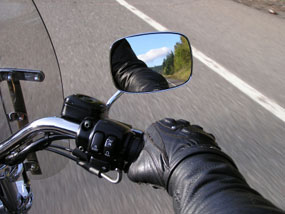 Motorcyclists are often the most vulnerable to the negligence of others. Unfortunately, many are often treated as second-class citizens by non-motorcyclists and their insurers. The personal injury lawyers at Bemis, Roach & Reed have successfully tried many cases on behalf of motorcyclists and are attuned to the public biases toward motorcyclists. Such biases that need to be overcome include the belief by many that "motorcyclists are hard to see" and, as a result, the driver of a car needs to be given some leeway. There are others who believe that motorcyclists speed or drive weaving into and out of lanes. An experienced motorcycle accident attorney at Bemis, Roach, & Reed will develop evidence to overcome these biases. Those prospective jurors who do not have open minds and are incapable of overcoming these biases must be identified and removed from the jury during the selection process.
Motorcycle cases also often involve serious injuries including orthopedic injuries, traumatic brain injuries, disfigurement, and, in the worst cases, paralysis or death. Therefore, it is important to have a Texas attorney who is able to evaluate and prove all of the damages that a client has faced since the accident along with those damages and injuries the client will have to face for the rest of his or her life. This is why it is important to select a personal injury law firm such as Bemis, Roach & Reed, which is made up of litigation attorneys who are Board Certified in Personal Injury Trial Law by the Texas Board of Legal Specialization.
Austin Texas Disability law firm Bemis, Roach & Reed provides legal services to disabled individuals throughout the State of Texas. If you or someone you know is in need of a successful Long Term disability lawyer or Social Security disability lawyer, call us toll free at (866) 433-4979 or contact us to schedule a free consultation.
---

Unfortunately, about a quarter of people will become disabled during their working years. If an injury or illness is preventing you from working, you may be eligible to collect disability benefits. If you are thinking of filing for social security or long term disability we can help. If you have filed for benefits and been denied disability we can assist in your appeal. Don't give up. Contact the experienced long term disability attorneys at Bemis, Roach and Reed today for a free consultation. Call 512-454-4000 and get help NOW.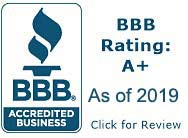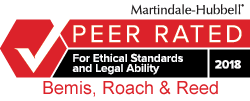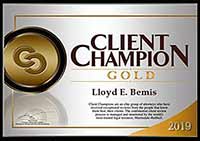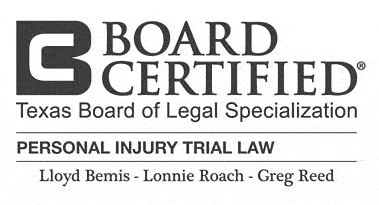 Your Free Initial Consultation
At Bemis, Roach and Reed, if we can't help you, we will try to find the right attorneys for you.
We offer each of our prospective clients a free no obligation one hour phone or office consultation to see if we can help you and if you are comfortable with us. We know how difficult a time like this can be and how hard the decisions are. If we can be of assistance to you and help you find a solution to your issue we will even if that means referring you to another attorney.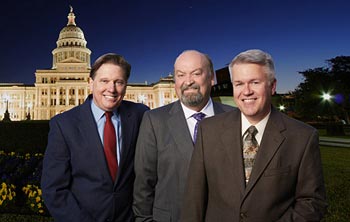 Or simply call 512-454-4000
to schedule your
Free Consultation
If you could provide us with some basic information about your claim we will get right back with you with a free case evaluation and schedule your Free Consultation Today.