Bemis, Roach & Reed no longer handles Personal Injury cases.
In an effort to provide better service to our clients,
we are focusing our practice primarily on

Social Security Disability and Long Term Disability claims.
We hope the following information is useful to you,
but if you need additional assistance please call us at
512-454-4000


and we will be happy to refer you to a reputable Personal Injury Attorney.
Thank you. – The Attorneys of Bemis, Roach & Reed

---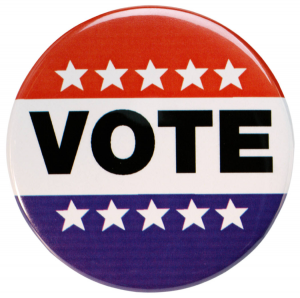 It's an election year, and it's easy for all the sound bites and status updates lampooning one candidate or rallying for another to blur together, but this election could prove to be critical in Texas, and we want you to know about anything that might affect you if you find yourself in court trying to get needed and deserved compensation for an injury.
Patricia Hart, writing for The Houston Chronicle, provides an overview of the current condition of tort reform in our state. As Hart says, "Tea party activists are beginning to question whether Texas Republicans have dismantled the Seventh Amendment – the right to a jury trial – in their slavish devotion to limiting lawsuits." She outlines one recent court case in which the jury awarded the plaintiff damages only to have higher courts overturn the verdict and refuse to hear appeals. Click here for Ms. Hart's full article.
If constituents are informed voters, this election might change the chances an injury plaintiff has with the Texas Supreme Court.
---

Austin Texas Disability law firm Bemis, Roach & Reed provides legal services to disabled individuals throughout the State of Texas. If you or someone you know is in need of a successful
Long Term disability lawyer or Social Security disability lawyer

, call us at (512) 454-4000 or contact us to schedule a free consultation.
---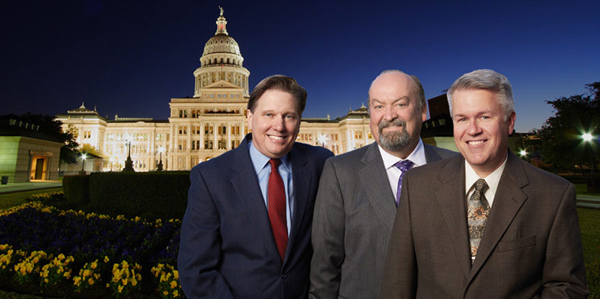 The Texas Disability Lawyers of Bemis, Roach & Reed
can help prepare you for your Social Security Disability hearing.
---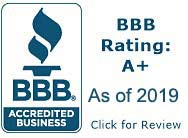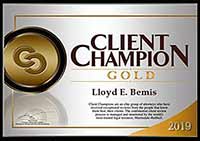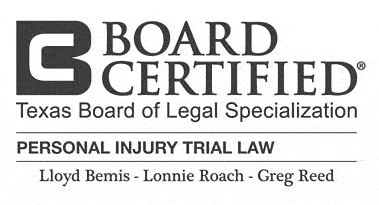 Your Free Initial Consultation
At Bemis, Roach and Reed, if we can't help you, we will try to find the right attorneys for you.
We offer each of our prospective clients a free no obligation one hour phone or office consultation to see if we can help you and if you are comfortable with us. We know how difficult a time like this can be and how hard the decisions are. If we can be of assistance to you and help you find a solution to your issue we will even if that means referring you to another attorney.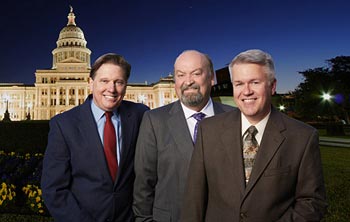 Or simply call 512-454-4000
to schedule your
Free Consultation
If you could provide us with some basic information about your claim we will get right back with you with a free case evaluation and schedule your Free Consultation Today.