Bemis, Roach & Reed no longer handles Personal Injury cases.
In an effort to provide better service to our clients,
we are focusing our practice primarily on

Social Security Disability and Long Term Disability claims.
We hope the following information is useful to you,
but if you need additional assistance please call us at
512-454-4000


and we will be happy to refer you to a reputable Personal Injury Attorney.
Thank you. – The Attorneys of Bemis, Roach & Reed

---
Parties that want to sue the government must overcome the defense of sovereign immunity, which shields governmental entities from liability. Then, how come people sue governmental entities every day?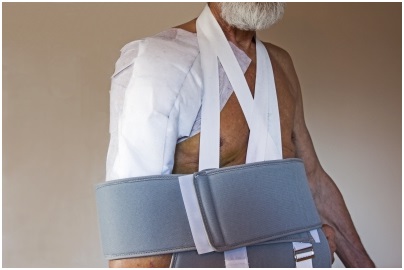 First, governmental entities may willingly allow a suit to go forward. Private businesses would stop doing business with the government if they could not enforce their contracts. Imagine if a governmental entity refused payment on a construction project. If sued for breach of contract, the government could assert sovereign immunity and end the lawsuit, but there would be few private businesses willing to work on the next construction project.
Second, governmental employees may be held liable for injuries inflicted on others. For example, the Texas Torts Claims Act ("TTCA") waives sovereign immunity in cases where:
1) property damage, personal injury, and death proximately caused by the wrongful act or omission or the negligence of an employee acting within his scope of employment if:
(A) the property damage, personal injury, or death arises from the operation or use of a motor-driven vehicle or motor-driven equipment; and
(B) the employee would be personally liable to the claimant according to Texas law; and
(2) personal injury and death so caused by a condition or use of tangible personal or real property if the governmental unit would, were it a private person, be liable to the claimant according to Texas law. See Tex. Civ. Prac. & Rem. Code Ann. § 101.021 (West 2011)
This statute gives a Texas court jurisdiction to hear a case despite sovereign immunity. This, in turn, allows an injured party to recover damages from the State. Determining whether the exemption applies is not always easy. For example, in University of Texas Health Science Center v. Desoto, the Court found that sovereign immunity shielded a state-employed surgeon from liability despite ample evidence of his negligence. The court concluded that although the surgeon may have been negligent, his behavior did not match the statutory requirements.
Rosemary Ratcliff / freedigitalphotos.net
---
Austin Texas Disability law firm Bemis, Roach & Reed provides legal services to disabled individuals throughout the State of Texas. If you or someone you know is in need of a successful
Long Term disability lawyer or Social Security disability lawyer

, call us at (512) 454-4000 or contact us to schedule a free consultation.
---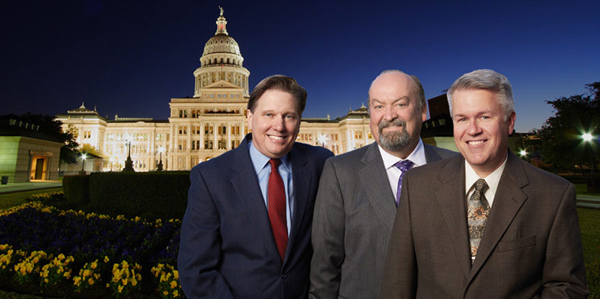 The Texas Disability Lawyers of Bemis, Roach & Reed
can help prepare you for your Social Security Disability hearing.
---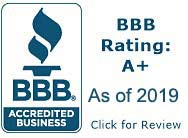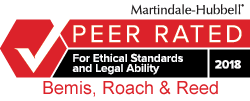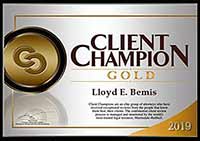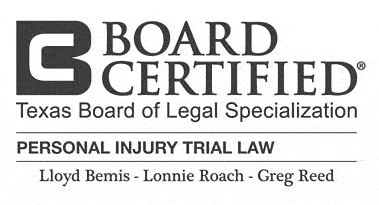 Your Free Initial Consultation
At Bemis, Roach and Reed, if we can't help you, we will try to find the right attorneys for you.
We offer each of our prospective clients a free no obligation one hour phone or office consultation to see if we can help you and if you are comfortable with us. We know how difficult a time like this can be and how hard the decisions are. If we can be of assistance to you and help you find a solution to your issue we will even if that means referring you to another attorney.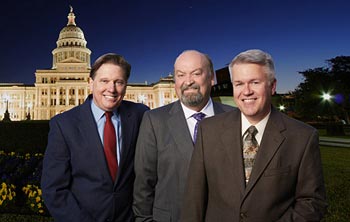 Or simply call 512-454-4000
to schedule your
Free Consultation
If you could provide us with some basic information about your claim we will get right back with you with a free case evaluation and schedule your Free Consultation Today.