Austin Parkinson's Disease Social Security Attorneys
Texas SSD Benefits Lawyers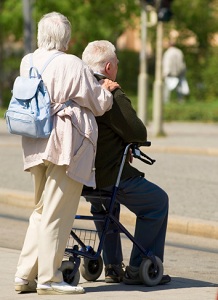 In the United States, an estimated 1.5 million people have Parkinson's disease (PD). Approximately 60,000 new cases are diagnosed each year and statistics show that men are slightly more likely to develop the disease than women. If Parkinson's disease affects an individual seriously enough, it may qualify the individual to receive Social Security Disability (SSD) benefits.
---
Parkinson's Disease Can Cause Significant Disabilities
Parkinson's disease can be an extremely debilitating disease. It is a progressive disease caused by degeneration of nerve cells in the part of the brain called the substantia nigra, which controls movement. Parkinson's disease causes nerve cells in the brain to die or become impaired, resulting in the brain losing its ability to produce an important chemical called dopamine. Dopamine production is important in the brain because it helps coordinate nerve and muscle cells that are responsible for making the body move.
---
The symptoms of Parkinson's disease vary from one individual to another. Motor movement symptoms may include:
Tremors or shaking;
Slowed movement (bradykinesia);
Rigid or stiff muscles;
Impaired posture and balance;
Loss of automatic movements (such as smiling, blinking, or swinging your arms);
Speech changes (such as volume, speed, stuttering or slurring of words); and
Impaired fine motor movements.
There also are several non-motor symptoms associated with Parkinson's disease, including:
Changes in mood and thinking (such as depression);
Sleep disorders;
Problems with low blood pressure;
Bowel and bladder problems; and
Sweating and skin changes.
---
While Parkinson's disease usually develops after the age of 55, approximately 10-20 percent of those diagnosed with the disease are under age 50.
Parkinson's disease also may affect people in their 30s and 40s. When someone who is 21-40 years old receives a diagnosis of Parkinson's disease, it is referred to as young onset Parkinson's disease (or sometimes early onset Parkinson's disease). The symptoms of young onset Parkinson's disease track those of standard Parkinson's disease. However, young individuals may have more involuntary movement problems due to the side effects of certain medications (such as levodopa).
---
Obtaining Social Security Disability Benefits in Texas
The Social Security Administration (SSA) recognizes Parkinson's disease as a condition that may create a disability for purposes of Social Security Disability (SSD) eligibility. To be eligible for SSD, an individual must be under 65 years old and have paid into the Social Security system. When the SSA evaluates a Parkinson's disease disability claim, the agency looks at whether the disease creates a total disability for the individual and prevents the individual from engaging in his or her work or in any other type of work.
---
SSD benefits determinations usually take between three and five months, so it is important for an individual with Parkinson's disease to file for benefits as soon as he or she cannot work.
Additional time may be required if the claim information is incomplete. Also, initial disability claims are often denied (usually because the individual filing does not have any experience with the SSD system). A denial of benefits may be appealed, but this will add additional delay in receiving a benefits paycheck.
---

To make the SSD application or appeal process go more smoothly, many people in Texas hire an attorney who is experienced in handling SSD claims and appeals. If you are in Central Texas, Travis County (Austin), Bexar County (San Antonio), Harris County (Houston), or the Dallas/Fort Worth metroplex area, please call Bemis, Roach & Reed now at (512) 454-4000 or Fill in our contact form. We are here to help.
---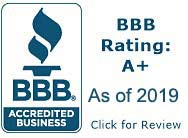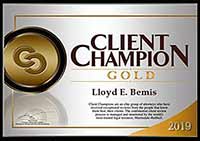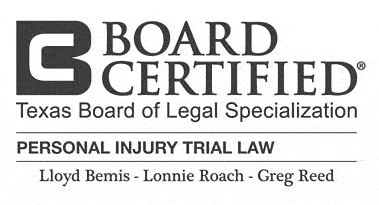 Your Free Initial Consultation
At Bemis, Roach and Reed, if we can't help you, we will try to find the right attorneys for you.
We offer each of our prospective clients a free no obligation one hour phone or office consultation to see if we can help you and if you are comfortable with us. We know how difficult a time like this can be and how hard the decisions are. If we can be of assistance to you and help you find a solution to your issue we will even if that means referring you to another attorney.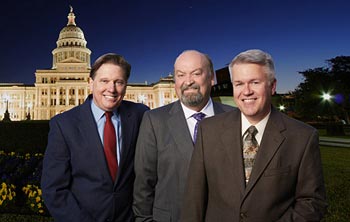 Or simply call 512-454-4000
to schedule your
Free Consultation
If you could provide us with some basic information about your claim we will get right back with you with a free case evaluation and schedule your Free Consultation Today.