Bemis, Roach & Reed no longer handles Personal Injury cases.
In an effort to provide better service to our clients,
we are focusing our practice primarily on

Social Security Disability and Long Term Disability claims.
We hope the following information is useful to you,
but if you need additional assistance please call us at
512-454-4000


and we will be happy to refer you to a reputable Personal Injury Attorney.
Thank you. – The Attorneys of Bemis, Roach & Reed

---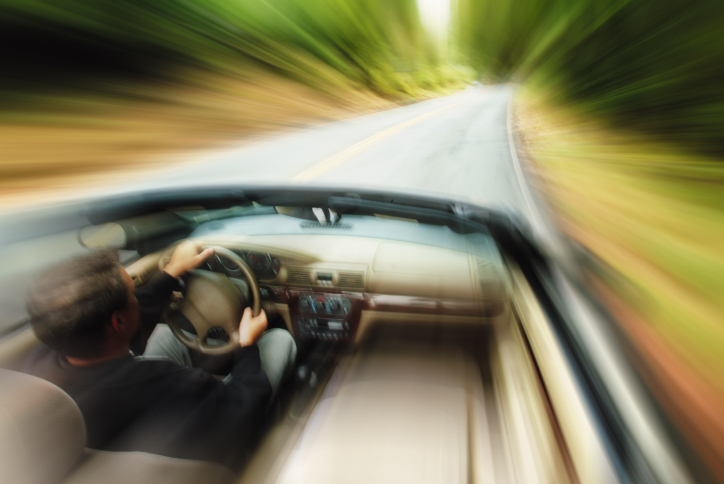 Teenagers are dangerous when they are on the road. That is why it is much more expensive to insure a teenage driver. They are just learning how to drive and often think that they are better at driving than they are. They are also more likely to be impulsive and inattentive.
A new study has revealed that young drivers with ADHD or attention deficit hyperactivity disorder are even more dangerous. These drivers are even more likely to make rash decisions and stop paying attention to the road. Teens who text while driving show similar tendencies of drivers with ADHD.
Jeff Epstein, the senior author of the study and director of the Center for ADHD at Cincinnati Children's Hospital, wanted to see how texting affected teenage drivers with and without ADHD. He took nearly 30 of those teenagers with and without ADHD and studied their behaviors in a driving simulator. Teens with ADHD spend more time out of their lane of traffic and also drive at erratic speeds. Nearly 6.5 million kids under 18 have been diagnosed with ADHD at some point of their lives.
But each group became worse drivers when they were texting on their phones. "Texting is on a different order of magnitude compared to other distractions. It's a concern for teens across the board, and kids with ADHD are at that much greater risk," said Dr. Andrew Adesman, chief of developmental and behavioral pediatrics at Steven and Alexandra Cohen Children's Medical Center of New York, in New Hyde Park.
Teenagers commonly have four times the amounts of car accidents as adults according to Dr. Adesman. If they are choosing to text rather than pay attention to the road, they are exhibiting negligent and possibly dangerous behavior that can lead to an accident. If you or a loved one have been hurt in a car accident, it is important to get the advice of a legal professional.
---
Austin Texas Disability law firm Bemis, Roach & Reed provides legal services to disabled individuals throughout the State of Texas. If you or someone you know is in need of a successful
Long Term disability lawyer or Social Security disability lawyer

, call us toll free at (866) 433-4979 or contact us to schedule a free consultation.
---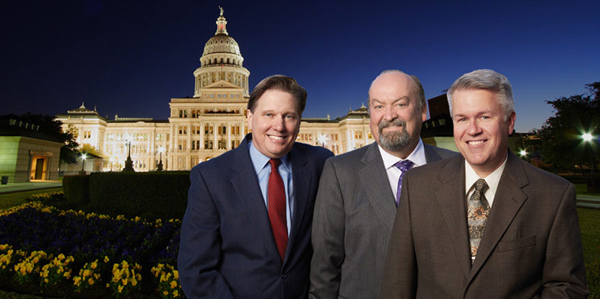 The Texas Disability Lawyers of Bemis, Roach & Reed
can help prepare you for your Social Security Disability hearing.
---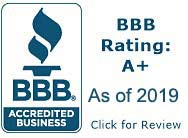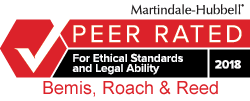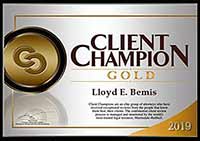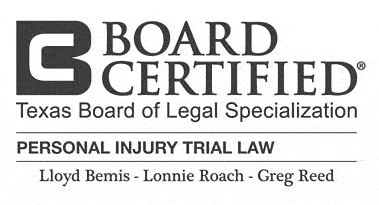 Your Free Initial Consultation
At Bemis, Roach and Reed, if we can't help you, we will try to find the right attorneys for you.
We offer each of our prospective clients a free no obligation one hour phone or office consultation to see if we can help you and if you are comfortable with us. We know how difficult a time like this can be and how hard the decisions are. If we can be of assistance to you and help you find a solution to your issue we will even if that means referring you to another attorney.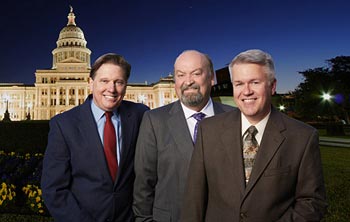 Or simply call 512-454-4000
to schedule your
Free Consultation
If you could provide us with some basic information about your claim we will get right back with you with a free case evaluation and schedule your Free Consultation Today.