Bemis, Roach & Reed no longer handles Personal Injury cases.
In an effort to provide better service to our clients,
we are focusing our practice primarily on

Social Security Disability and Long Term Disability claims.
We hope the following information is useful to you,
but if you need additional assistance please call us at
512-454-4000


and we will be happy to refer you to a reputable Personal Injury Attorney.
Thank you. – The Attorneys of Bemis, Roach & Reed

---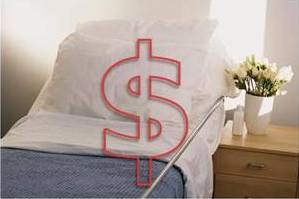 The insurance industry has been pressing for a change in the way legal action is funded and compensated for some time. On April 1, the following changes will go into effect.
First, an injured claimant will now be told that they are no longer legally responsible for the defendant's legal fees if their claim is unsuccessful. This will help to claimant as they will no longer have to worry about paying legal cost, which could be substantial.
This does not mean, however, that the claimant will get away with no payment. The claimant currently can get insurance against the risk of paying these costs, which covers the defendants' legal costs if the claim is unsuccessful. The claimant's lawyers will normally be acting on a "no win, no fee" basis, but the insurance also covers the other costs incurred by the claimant in bringing the case, like experts' fees. Therefore, if the claimant is not successful, their costs should all be covered by insurance. Also, the reasonable premium for this insurance is payable by the defendant if the claim is won (and is often waived by the insurers if the claim is lost).
The claimant is now entitled to recover the cost of insurance except for some very limited circumstances in clinical negligence cases. The unsuccessful claimant can, therefore, be liable for experts' fees, court fees and other additional expenses. Medical reports can sometimes cost thousands of dollars which most claimants cannot afford.
For those eligible, there is legal aid for clinical negligence cases, however this will be abolished on April 1. Only a very limited number of claimants will be eligible.
---

Austin Texas Disability law firm Bemis, Roach & Reed provides legal services to disabled individuals throughout the State of Texas. If you or someone you know is in need of a successful
Long Term disability lawyer or Social Security disability lawyer

, call us at (512) 454-4000 or contact us to schedule a free consultation.
---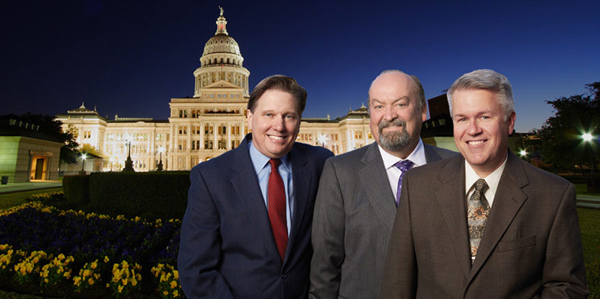 The Texas Disability Lawyers of Bemis, Roach & Reed
can help prepare you for your Social Security Disability hearing.
---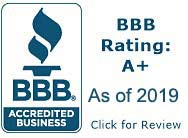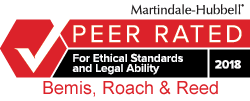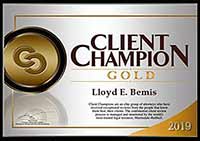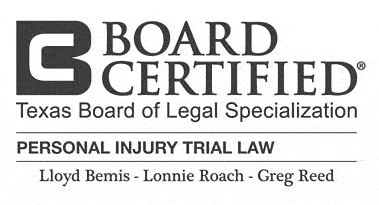 Your Free Initial Consultation
At Bemis, Roach and Reed, if we can't help you, we will try to find the right attorneys for you.
We offer each of our prospective clients a free no obligation one hour phone or office consultation to see if we can help you and if you are comfortable with us. We know how difficult a time like this can be and how hard the decisions are. If we can be of assistance to you and help you find a solution to your issue we will even if that means referring you to another attorney.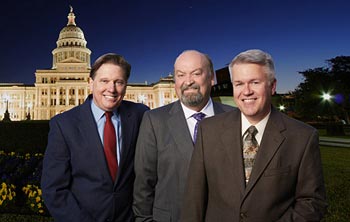 Or simply call 512-454-4000
to schedule your
Free Consultation
If you could provide us with some basic information about your claim we will get right back with you with a free case evaluation and schedule your Free Consultation Today.