Bemis, Roach & Reed no longer handles Personal Injury cases.
In an effort to provide better service to our clients,
we are focusing our practice primarily on

Social Security Disability and Long Term Disability claims.
We hope the following information is useful to you,
but if you need additional assistance please call us at
512-454-4000


and we will be happy to refer you to a reputable Personal Injury Attorney.
Thank you. – The Attorneys of Bemis, Roach & Reed

---
Car accidents can produce many injuries, but a common complaint from auto crash victims often includes their back, especially the lower back. A serious impact from an automobile collision can lead to prolonged back pain. Back pain and complications is just one type of problem that a car accident victim might have to live with after a car accident. Damages, emotional trauma, and other physical injuries can lead many victims to obtain a lawyer.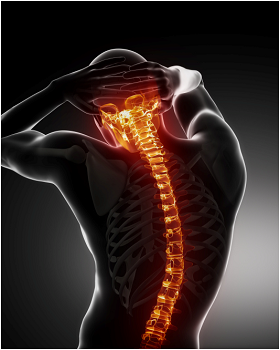 Americans spend at least $50 billion dollars every year to manage back pain. The sudden jolt that often happens with car accidents might throw your back out of alignment temporarily, but you might also find yourself experiencing long-term chronic pain. Some accident victims might not even feel the symptoms of long-term back pain until a few days or weeks after the accident. One recommendation from your doctor post-accident might be back surgery, but it's important to understand whether this is a necessity in your situation.
Your back pain may be treated with a variety of other methods, including rehabilitation and pain medicine. If you have broken bones or damage to the spinal column, however, there is a chance that back surgery may be required in order to re-stabilize your spine. Some patients also turn to surgery as an option after they have exhausted other measures with minimal or no relief. Another condition that requires surgery is the compression of your spinal nerves, leading to incredible back pain or numbness that can be felt throughout the leg.
Speak with your doctor about a course of treatment for your post-accident back pain. Getting a second opinion may also be helpful, since many different types of treatment can reduce your pain and make life a little easier for you. If you have been the victim of a serious car accident, you need an attorney who will fight for the compensation you deserve.
---
Austin Texas Disability law firm Bemis, Roach & Reed provides legal services to disabled individuals throughout the State of Texas. If you or someone you know is in need of a successful
Long Term disability lawyer or Social Security disability lawyer

, call us toll free at (866) 433-4979 or contact us to schedule a free consultation.
---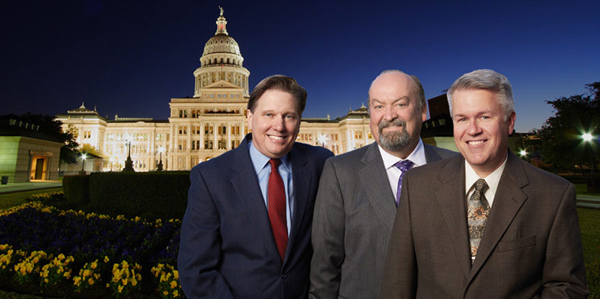 The Texas Disability Lawyers of Bemis, Roach & Reed
can help prepare you for your Social Security Disability hearing.
---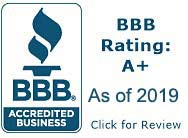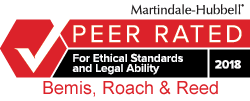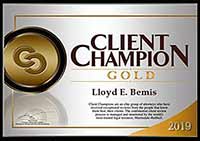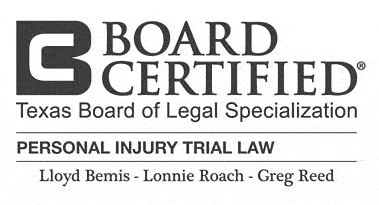 Your Free Initial Consultation
At Bemis, Roach and Reed, if we can't help you, we will try to find the right attorneys for you.
We offer each of our prospective clients a free no obligation one hour phone or office consultation to see if we can help you and if you are comfortable with us. We know how difficult a time like this can be and how hard the decisions are. If we can be of assistance to you and help you find a solution to your issue we will even if that means referring you to another attorney.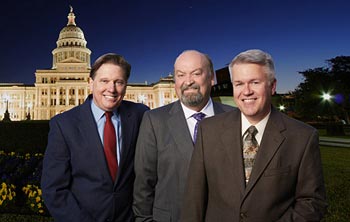 Or simply call 512-454-4000
to schedule your
Free Consultation
If you could provide us with some basic information about your claim we will get right back with you with a free case evaluation and schedule your Free Consultation Today.