Bemis, Roach & Reed no longer handles Personal Injury cases.
In an effort to provide better service to our clients,
we are focusing our practice primarily on

Social Security Disability and Long Term Disability claims.
We hope the following information is useful to you,
but if you need additional assistance please call us at
512-454-4000


and we will be happy to refer you to a reputable Personal Injury Attorney.
Thank you. – The Attorneys of Bemis, Roach & Reed

---
There are traffic accidents every day around the world, but luckily, most people walk away from them. When motorcycles are involved, however, the chances of the rider walking away are much lower.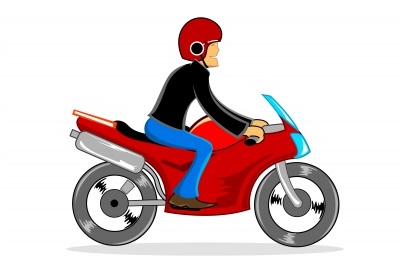 According to studies riding a motorcycle on the roads increases the chance of experiencing a deadly crash over riding in a passenger car.
In early June, Madison College counselor Al Studesville died in a motorcycle accident in Texas, along with his wife, Janet.
Studseville was a counselor in the Counseling and College Success Department at Madison College, according to the Madison College VP for Student Development, Keith Cornille.
Al's motorcycle was hit head-on by a tractor trailer when it crossed the center line of the road, reported The Amarillo Globe News.
Al and Janet were taking a motorcycle ride across the country, which they often did when they were hit in Texas.
Janet was the president of Women in Focus, according to their longtime friend, Merritt Norvell.
Norvell also shared that Al, along with being a counselor at Madison College, also was a founder of 100 Black Men of Madison.
MotorcycleAccidents.org also reported that helmets are the best way to protect motorcycle riders and passengers from fatalities, with a 37 percent safety rating for riders and 41 percent for passengers.
It was not reported whether or not Al and Janet Studesville were wearing helmets at the time of the accident, but they were experienced bikers and in 2004 helmet use increased throughout the entire country, at which time the amount of motorcycle fatalities decreased dramatically.
Photo courtesy of digitalart/FreeDigitalPhotos.net
---
Austin Texas Disability law firm Bemis, Roach & Reed provides legal services to disabled individuals throughout the State of Texas. If you or someone you know is in need of a successful
Long Term disability lawyer or Social Security disability lawyer

, call us at (512) 454-4000 or contact us to schedule a free consultation.
---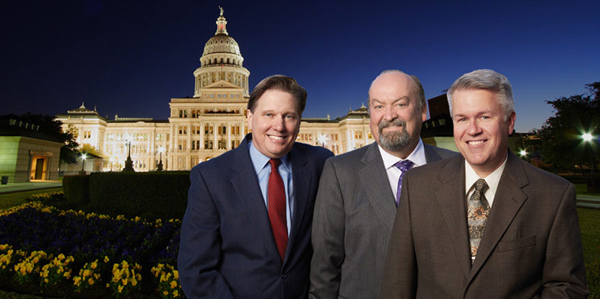 The Texas Disability Lawyers of Bemis, Roach & Reed
can help prepare you for your Social Security Disability hearing.
---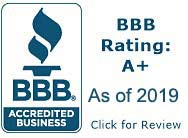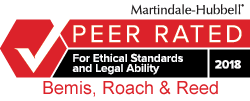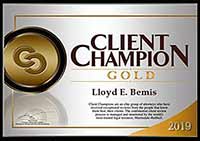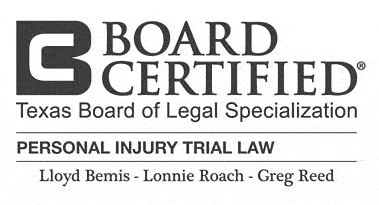 Your Free Initial Consultation
At Bemis, Roach and Reed, if we can't help you, we will try to find the right attorneys for you.
We offer each of our prospective clients a free no obligation one hour phone or office consultation to see if we can help you and if you are comfortable with us. We know how difficult a time like this can be and how hard the decisions are. If we can be of assistance to you and help you find a solution to your issue we will even if that means referring you to another attorney.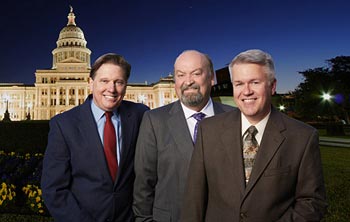 Or simply call 512-454-4000
to schedule your
Free Consultation
If you could provide us with some basic information about your claim we will get right back with you with a free case evaluation and schedule your Free Consultation Today.