Social Security Disability Menu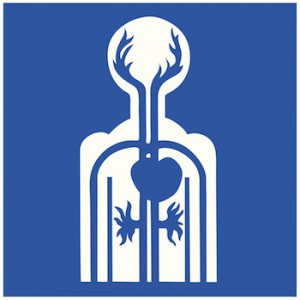 You just finished gardening and headed off to the kitchen for a cool glass of homemade ice tea. One minute you were healthy. The next minute your life changed forever.
You felt a sudden physical numbness on one side of your torso. Instantly you experienced confusion, inability to speak, your vision clouded and you had difficulty maintaining your balance. You just experienced a stroke. The following minute, you crumbled to the sidewalk.
According to the Centers for Disease Control and Prevention (CDC), approximately 800,000 Americans are affected by stroke resulting in one death every four minutes.
Strokes occur when the blood supply to the brain is blocked or when a blood vessel in the brain ruptures, causing the affected brain tissue to die. The CDC emphasizes that receiving immediate medical care is essential to prevent life-long disabilities or death.
Fortunately, your spouse witnessed the terrifying event and immediately called 9-1-1. The paramedics were on the way. The emergency room physician quickly administered T-pa (tissue plasminogen activator) to dissolve the occlusion. The importance of this injection within the first three hours following a stroke reduces your risk of permanent disability or death.
You lost several days of your life. You are experiencing reduced functional mobility on your right side and have been diagnosed with aphasia or the inability to form words, read or write.
Work is no longer an option. The bills are mounting. Although gaining some ground in your recovery you are now medically diagnosed as permanently disabled. You've been advised to apply for Social Security Disability (SSD) benefits. Where do you begin?
Just as it was essential to receive the T-pa dosage it is just as important to seek legal counsel.
This may be a battle you are not strong enough to face alone. You require a strong advocate.
The Social Security Administration relies on a strict definition of permanent disability. The benefits you need to ease your financial burden can be hindered by a challenging application process and possible appeal to a denial of your claim. The overall process can take months.
You need help now.
At the Law Offices of Bemis, Roach & Reed our experienced disability attorneys are here to help. We will be a strong advocate when it comes to assisting you with receiving the SSD benefits you deserve. Based in Austin we currently service clients in Central Texas, Travis County (Austin), Williamson County, San Antonio, Harris County (Houston) and the Dallas/Fort Worth metroplex. We will stand strong as your advocate to obtain the Social Security Disability benefits you deserve. Do not wait another minute.Contact us toll free at 1-866-433-6335 today.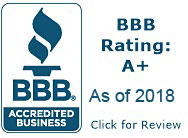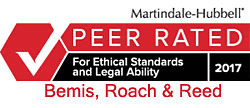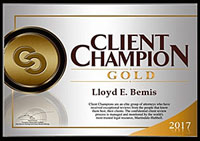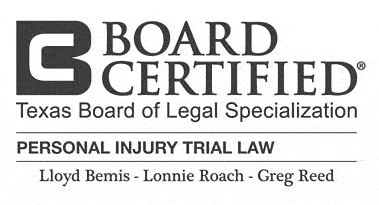 Your Free Initial Consultation
At Bemis, Roach and Reed, if we can't help you, we will try to find the right attorneys for you.
We offer each of our prospective clients a free no obligation one hour phone or office consultation to see if we can help you and if you are comfortable with us. We know how difficult a time like this can be and how hard the decisions are. If we can be of assistance to you and help you find a solution to your issue we will even if that means referring you to another attorney.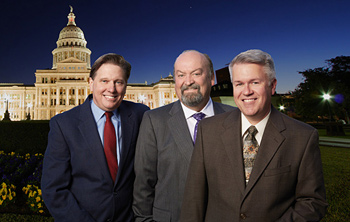 Or simply call 512-454-4000
to schedule your
Free Consultation
If you could provide us with some basic information about your claim we will get right back with you with a free case evaluation and schedule your Free Consultation Today.