Bemis, Roach & Reed no longer handles Personal Injury cases.
In an effort to provide better service to our clients,
we are focusing our practice primarily on

Social Security Disability and Long Term Disability claims.
We hope the following information is useful to you,
but if you need additional assistance please call us at
512-454-4000


and we will be happy to refer you to a reputable Personal Injury Attorney.
Thank you. – The Attorneys of Bemis, Roach & Reed

---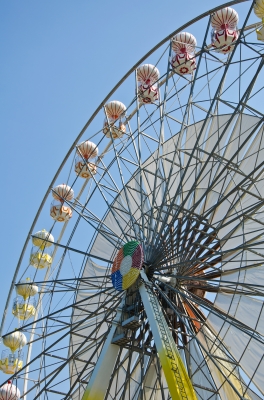 A settlement has been reached in a lawsuit that was filed by the family of a girl who was thrown off of a ride at the Houston Livestock Show & Rodeo last March. Kalyn Pennygraph, who was three years-old at the time of the accident, was riding a ride called Techno Jump with her 8-year-old brother.
A report in the Houston Chronicle, at the time of the accident, described what happened. The mother of the children had gotten on the ride with them, but decided she was too big for it and left the two children on the ride. As the ride began, Kalyn tried to crawl out of the seat to go back with her mother. She fell out of her seat and landed approximately seven feet below on a metal platform. Kalyn received a concussion from the fall, as well as some cuts and bruises.
According to KTRK News, the lawsuit, which was filed in November, was filed by the family for medical bill compensation, as well as mental anguish. Ray Cammack Shows, Inc., the company that runs the livestock show, agreed to pay the family nearly $80,000.
Each car of the Techno Jump has three seats, each with a separate lap belt and a restraining bar that comes down over the entire gondola. Riders are required to sit upright, hold onto the metal bar and extend their feet to the floor. Riders must be 48 inches tall to ride alone and at least 42 inches tall if accompanied by a supervising companion. Kalyn was allowed on the ride because she met the height requirements. However, since the accident, the company has changed the rules on sixteen of their rides. Children must now be accompanied by someone at least 16 years old.
If your child has been injured on an amusement park or carnival ride, contact an experienced Texas personal injury lawyer to find out what compensation your family may be entitled to for pain and loss.
---

Austin Texas Disability law firm Bemis, Roach & Reed provides legal services to disabled individuals throughout the State of Texas. If you or someone you know is in need of a successful
Long Term disability lawyer or Social Security disability lawyer

, call us at (512) 454-4000 or contact us to schedule a free consultation.
---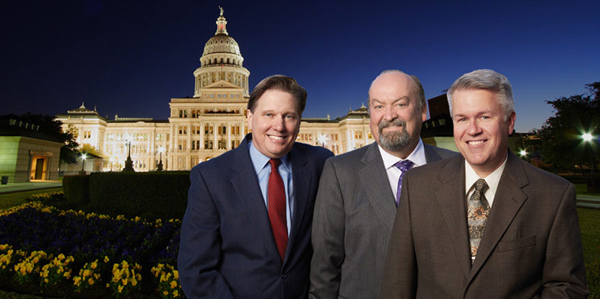 The Texas Disability Lawyers of Bemis, Roach & Reed
can help prepare you for your Social Security Disability hearing.
---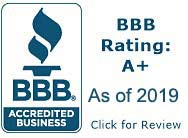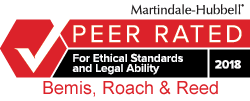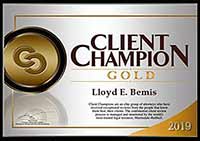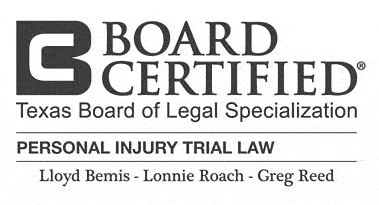 Your Free Initial Consultation
At Bemis, Roach and Reed, if we can't help you, we will try to find the right attorneys for you.
We offer each of our prospective clients a free no obligation one hour phone or office consultation to see if we can help you and if you are comfortable with us. We know how difficult a time like this can be and how hard the decisions are. If we can be of assistance to you and help you find a solution to your issue we will even if that means referring you to another attorney.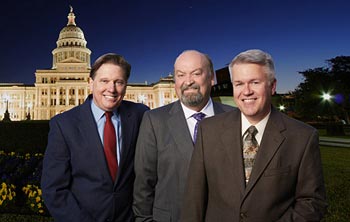 Or simply call 512-454-4000
to schedule your
Free Consultation
If you could provide us with some basic information about your claim we will get right back with you with a free case evaluation and schedule your Free Consultation Today.