Bemis, Roach & Reed no longer handles Personal Injury cases.
In an effort to provide better service to our clients,
we are focusing our practice primarily on

Social Security Disability and Long Term Disability claims.
We hope the following information is useful to you,
but if you need additional assistance please call us at
512-454-4000


and we will be happy to refer you to a reputable Personal Injury Attorney.
Thank you. – The Attorneys of Bemis, Roach & Reed

---
Although dogs often mean no harm, sometimes they can be very dangerous. According to Web MD, dogs bite over 4 million Americans each year and the Center for Disease Control reported that about 800,000 of those bites lead to injuries that need medical attention. Children are more likely to get bit by a dog than adults are, and children ages 5 to 9 are of the highest risk. Surprisingly as well, people usually know the dogs that bite them.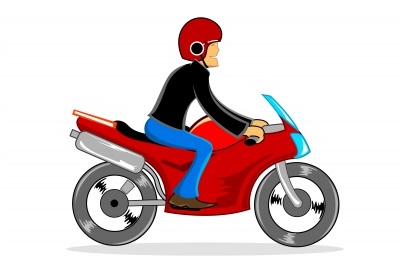 If you want to avoid dog bites, be sure to pick a family dog with a good temper. As far as other dogs go, the following tips can help:
-avoid strange dogs
-never leave children alone with dogs
-approach dogs slowly, giving the dog a chance to approach you if he or she feels comfortable
-never try to play with dogs who are eating or feeding her puppies.
-Lastly, be sure not to run or scream when you are faced with an aggressive dog. It is important to stay calm, avoid eye contact and move slowly away from the aggressive dog to prevent startling or instilling fear within the dog.
If you or your child has been bitten by a dog, try to attend to the bite at home by using a towel and keeping the injured area elevated to stop the bleeding. After the bleeding stops, you should wash the bite with soap and water, then with antibiotic ointment daily, placing a bandage over the area.
Be sure to see a doctor about the bite if it was from a dog that you don't know, if the cut continues to bleed, if the cut is deep or if you suspect an infection.
If you go to the doctor, he or she will most likely ask you a series of questions about your health and the dog and its health as well. The doctor may use stitches to close up the injured area if necessary, or possibly prescribe antibiotics to treat any infection that may have been transferred from the dog.
If your dog has bitten someone who needed medical help or if you needed medical help from someone's dog, contact a personal injury attorney for legal assistance.
---

Austin Texas Disability law firm Bemis, Roach & Reed provides legal services to disabled individuals throughout the State of Texas. If you or someone you know is in need of a successful
Long Term disability lawyer or Social Security disability lawyer

, call us at (512) 454-4000 or contact us to schedule a free consultation.
---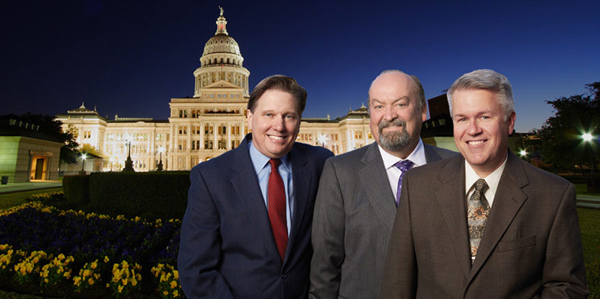 The Texas Disability Lawyers of Bemis, Roach & Reed
can help prepare you for your Social Security Disability hearing.
---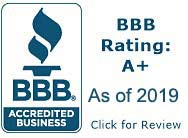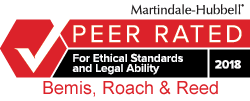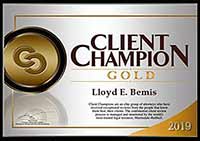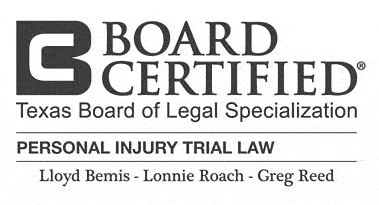 Your Free Initial Consultation
At Bemis, Roach and Reed, if we can't help you, we will try to find the right attorneys for you.
We offer each of our prospective clients a free no obligation one hour phone or office consultation to see if we can help you and if you are comfortable with us. We know how difficult a time like this can be and how hard the decisions are. If we can be of assistance to you and help you find a solution to your issue we will even if that means referring you to another attorney.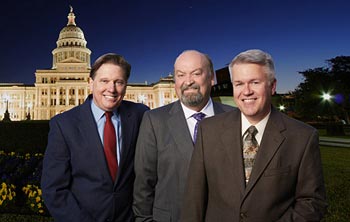 Or simply call 512-454-4000
to schedule your
Free Consultation
If you could provide us with some basic information about your claim we will get right back with you with a free case evaluation and schedule your Free Consultation Today.