Bemis, Roach & Reed no longer handles Personal Injury cases.
In an effort to provide better service to our clients,
we are focusing our practice primarily on

Social Security Disability and Long Term Disability claims.
We hope the following information is useful to you,
but if you need additional assistance please call us at
512-454-4000


and we will be happy to refer you to a reputable Personal Injury Attorney.
Thank you. – The Attorneys of Bemis, Roach & Reed

---
When it comes to driving, many people do not realize that it is a privilege and not a right to have a driver's license. Part of this privilege is following all of the rules of the road. The laws are put in place to keep people safe, however, there are just some things that should be common sense and not a matter of law.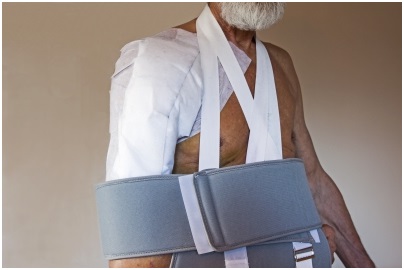 There are many different laws in place when it comes to distracted driving. Many cities in Texas have enacted a ban on cell phone usage while operating a motor vehicle. Some of these bans specifically include text messaging while others do not. Most of these ordinances do allow hands free devices to be used instead of holding the phone by hand. However, in a court of law, the driver can still be deemed as distracted while driving if they were using a hands free device.
What about other distractions? We live in a technology based and very high volume, fast paced society that makes most people feel that they need to be doing at least two things at once in order to get ahead. We have all seen people having lunch behind the wheel, applying makeup while driving or even reading the newspaper. Most of us can agree that it is distracting to do those things. But what about looking for something good on the radio or changing the CD or the music on your iPod? The fact of the matter that doing anything behind the wheel besides driving can be considered distracted driving and can lead to an accident.
---

Austin Texas Disability law firm Bemis, Roach & Reed provides legal services to disabled individuals throughout the State of Texas. If you or someone you know is in need of a successful
Long Term disability lawyer or Social Security disability lawyer

, call us at (512) 454-4000 or contact us to schedule a free consultation.
---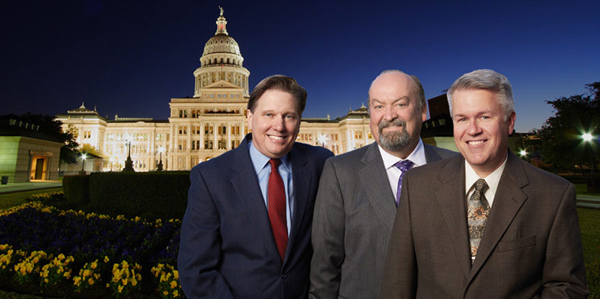 The Texas Disability Lawyers of Bemis, Roach & Reed
can help prepare you for your Social Security Disability hearing.
---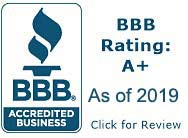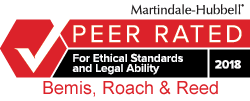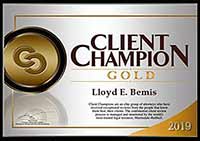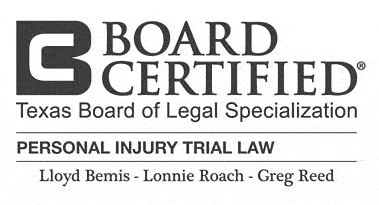 Your Free Initial Consultation
At Bemis, Roach and Reed, if we can't help you, we will try to find the right attorneys for you.
We offer each of our prospective clients a free no obligation one hour phone or office consultation to see if we can help you and if you are comfortable with us. We know how difficult a time like this can be and how hard the decisions are. If we can be of assistance to you and help you find a solution to your issue we will even if that means referring you to another attorney.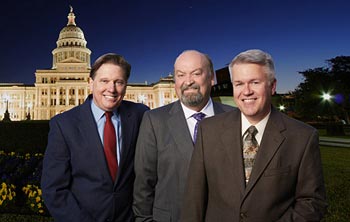 Or simply call 512-454-4000
to schedule your
Free Consultation
If you could provide us with some basic information about your claim we will get right back with you with a free case evaluation and schedule your Free Consultation Today.