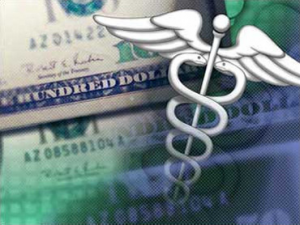 COBRA is the acronym for the Consolidated Omnibus Budget Reconciliation Act, which was signed into law in 1986. The law amends the Employee Retirement Income Security Act (ERISA) so that employees can extend their health care benefits when they would otherwise lose them due to a job action. In most instances, the job action means termination of employment, although loss of health care benefits can also result from a cutback in hours worked. The termination can be voluntary or involuntary so long as the termination was not for cause. Not all employers are required to offer COBRA coverage. Companies with less than 20 employees are exempted. If your company offers COBRA coverage, you may be allowed to stay on your company's health plan for up to 29 months.
This blog is titled COBRA TRAP because many disabled individuals end up with only 18 months in COBRA coverage rather than 29 months. If you file for Social Security Disability (SSDI) during the initial 18 months of COBRA coverage and are granted benefits during that 18 months, you will, in certain circumstances, be entitled to another 11 months on your employer's health plan. If you file for SSDI but do not receive your Notice of Award letter until after the initial 18 months, COBRA cannot be extended. Additionally, most plans require that the Plan Administrator be informed of the successful SSDI claim within 60 days of receipt of the Notice of Award letter.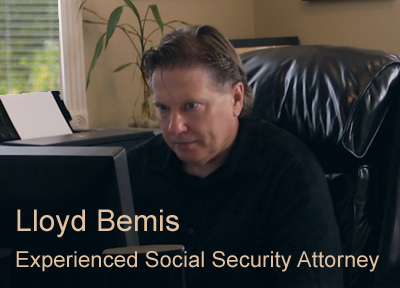 For disabled individuals on COBRA, it is extremely important to file for SSDI without delay. The average processing time for a SSDI claim is over 300 days. You must receive your Notice of Award during the first 18 months of COBRA coverage and then forward it to the Plan Administrator within 60 days. Extending the eligibility by 11 months is crucial because SSDI recipients are not eligible for Medicare for 29 months after they are determined to be disabled. You can see from these rules that you must be diligent. If your COBRA coverage ends at 18 months, you may be forced to go without health care coverage for 11 months while waiting for Medicare to start.
COBRA is not welfare. During the first 18 months of coverage, you can be charged up to 102% of the total cost of the health care premium. That means the combined portions paid by the employer and the employee. If the benefit is extended, the COBRA premium can be as high as 150% of the combined portions paid by the employer and the employee. That is a lot in premiums, but most folks cannot afford to be without coverage.
Don't get caught without coverage. If you are on COBRA and are disabled, you need to file for SSDI. You need to contact a disability attorney to help you with your case.
---

Austin Texas Disability law firm Bemis, Roach & Reed provides legal services to disabled individuals throughout the State of Texas. If you or someone you know is in need of a successful
Long Term disability lawyer or Social Security disability lawyer

, call us at (512) 454-4000 or contact us to schedule a free consultation.
---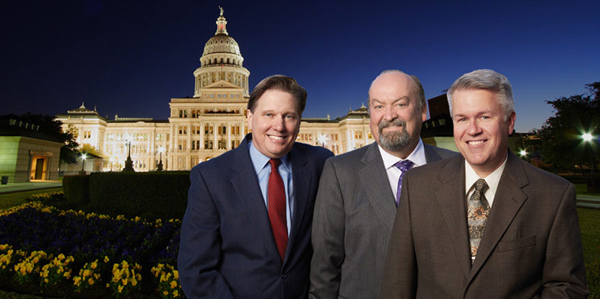 The Texas Disability Lawyers of Bemis, Roach & Reed
can help prepare you for your Social Security Disability hearing.
---
Your Free Initial Consultation
At Bemis, Roach and Reed, if we can't help you, we will try to find the right attorneys for you.
We offer each of our prospective clients a free no obligation one hour phone or office consultation to see if we can help you and if you are comfortable with us. We know how difficult a time like this can be and how hard the decisions are. If we can be of assistance to you and help you find a solution to your issue we will even if that means referring you to another attorney.
Or simply call 512-454-4000
to schedule your
Free Consultation
If you could provide us with some basic information about your claim we will get right back with you with a free case evaluation and schedule your Free Consultation Today.