Bemis, Roach & Reed no longer handles Personal Injury cases.
In an effort to provide better service to our clients,
we are focusing our practice primarily on

Social Security Disability and Long Term Disability claims.
We hope the following information is useful to you,
but if you need additional assistance please call us at
512-454-4000


and we will be happy to refer you to a reputable Personal Injury Attorney.
Thank you. – The Attorneys of Bemis, Roach & Reed

---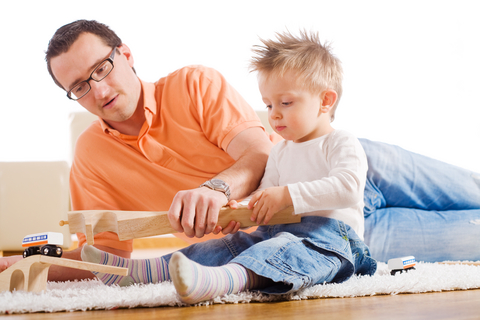 The U.S. Consumer Product Safety Commission (CPSC) has announced the voluntary recall of all Buckyballs and Buckycubes high-powered magnet sets. These products contain defects in the design, warnings and instructions, which pose a substantial risk of injury and death to children and teenagers.
The magnet sets were imported by Maxfield & Oberton LLC, of New York, N.Y. The CPSC filed an administrative complaint against the manufacturers of these magnets in July 2012; however, the manufacturer never issued a recall for the products, allowing many more sets to be sold. The company has since gone out of business.
Buckyballs and Buckycubes consist of sets of numerous, small, high-powered magnets. These sets vary in the number of magnets included and come in a variety of colors. Individual magnets in the set are about 5 millimeters in diameter. Individual magnets in Buckyballs are spherical and individual magnets in Buckycubes are cube-shaped.
According to the report issued by the CPSC, a 2012 survey of U.S. pediatric gastroenterologists reported 480 cases of children ingesting magnets in the last 10 years, with almost half of those cases reported in the last year. Swallowed magnets can cause serious illness and intestinal problems. The swallowed magnets can attach to one another inside the body, trapping soft tissue in between and possibly leading to holes in the stomach lining.
The CPSC strongly urges consumers should take the high-powered magnet sets and all associated individual magnets away from children and teenagers and contact the retailer from which they purchased the product to obtain instructions for their remedy. The six retailers who are working with the CPSC in the recall are Barnes & Noble, Bed Bath & Beyond, Brookstone, ThinkGeek, Marbles the Brain Store and participating Hallmark retailers.
---
Austin Texas Disability law firm Bemis, Roach & Reed provides legal services to disabled individuals throughout the State of Texas. If you or someone you know is in need of a successful
Long Term disability lawyer or Social Security disability lawyer

, call us at (512) 454-4000 or contact us to schedule a free consultation.
---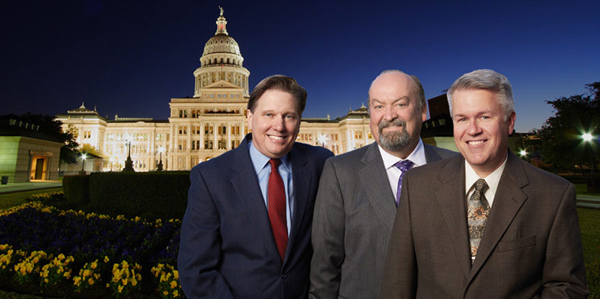 The Texas Disability Lawyers of Bemis, Roach & Reed
can help prepare you for your Social Security Disability hearing.
---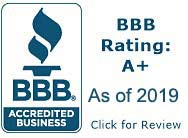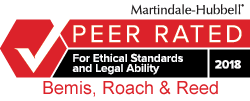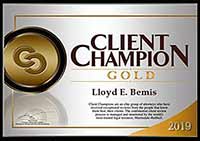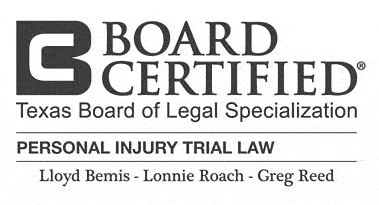 Your Free Initial Consultation
At Bemis, Roach and Reed, if we can't help you, we will try to find the right attorneys for you.
We offer each of our prospective clients a free no obligation one hour phone or office consultation to see if we can help you and if you are comfortable with us. We know how difficult a time like this can be and how hard the decisions are. If we can be of assistance to you and help you find a solution to your issue we will even if that means referring you to another attorney.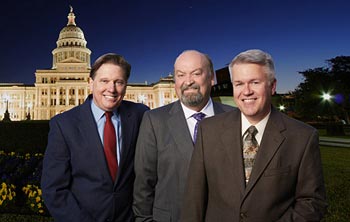 Or simply call 512-454-4000
to schedule your
Free Consultation
If you could provide us with some basic information about your claim we will get right back with you with a free case evaluation and schedule your Free Consultation Today.