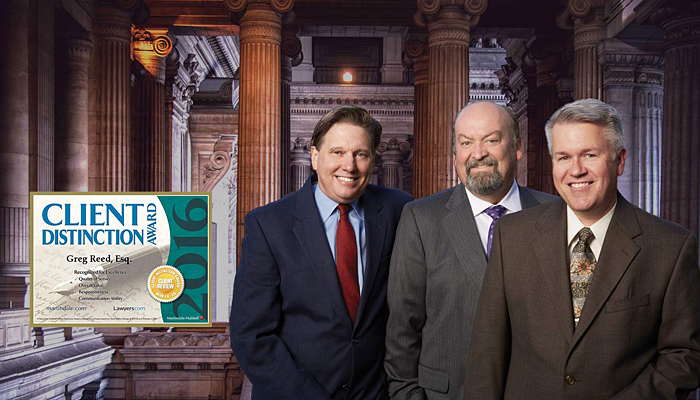 Austin Long Term and Social Security Disability Lawyers dedicated to helping you obtain needed Disability Benefits.
With decades of success in the courtroom we know what it takes to win disability claims.
We have 75 years combined experience helping the disabled
and are focused on our clients needs and the well being of their families.
---
We carefully analyze each case that comes our way.
We know that losing your long term disability benefits can be devastating and we are devoted to advocating for the disabled. If we take on your case, it is because we believe we can win. We expect to resolve matters on terms favorable for our clients – every time.
---
Individuals who have experienced a disabling illness or personal injury often find that their future ability to provide for their families depends on navigating the complexities of federal court system.
The Employee Retirement Income Security Act of 1974, also known as ERISA, is the federal law which governs the majority of Long Term Disability (LTD) insurance policies in this country. Because of the complexity of ERISA, very few lawyers will accept these types of cases. Unfortunately, without experienced legal representation, few claimants will prevail when faced with the seemingly endless resources of the insurance companies.
---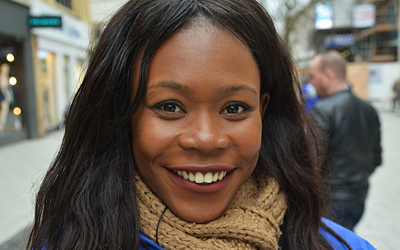 The good news is that the Texas lawyers at Bemis, Roach & Reed have years of experience handling ERISA cases and have amassed an impressive track record of winning these cases for our clients at both the Federal District Court level and in the Federal Court of Appeals.
We enjoy the complexity of these cases and look forward to the challenge that each new case brings. In fact, our lawyers have written articles on the subject to guide other legal services professionals. Our lawyers will fight insurance companies for your rights to fair treatment and financial compensation every step of the way.
---
Bemis, Roach & Reed are skilled trial lawyers who are well reputed among our peers, known by insurance companies, referred by former clients, and respected by judges and lawyers in courtrooms throughout Texas.
While we are able to favorably resolve many of our clients' disputes through aggressive negotiation, we will not run from litigation. Make sure to ask the attorney you are interviewing if they are willing to take your case all the way to trial.
---
Located in Austin, our long term disability lawyers have successfully resolved cases for clients throughout Texas, including San Antonio, Houston, Dallas, Fort Worth, El Paso, Galveston, Corpus Christi and other Texas cities.
---

If you are unable to work due to accident or illness you may be eligible for Social Security Disability or Long-Term Disability benefits.

If you have applied for benefits and been denied, contact the attorneys at Bemis, Roach and Reed for a free consultation. We strongly protect the rights of our clients to ensure they receive the disability assistance they deserve. Contact our Texas Disability Lawyers at 512-454-4000 to schedule your free consultation today.
---
---
Bemis, Roach & Reed has helped clients who are disabled from a wide variety of medical conditions. If you are unable to work due to any of the following conditions and have been denied disability benefits, contact us. We would like to help.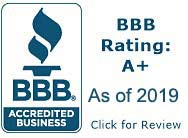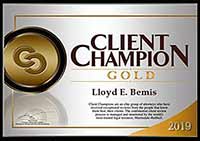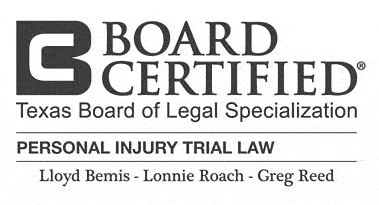 Your Free Initial Consultation
At Bemis, Roach and Reed, if we can't help you, we will try to find the right attorneys for you.
We offer each of our prospective clients a free no obligation one hour phone or office consultation to see if we can help you and if you are comfortable with us. We know how difficult a time like this can be and how hard the decisions are. If we can be of assistance to you and help you find a solution to your issue we will even if that means referring you to another attorney.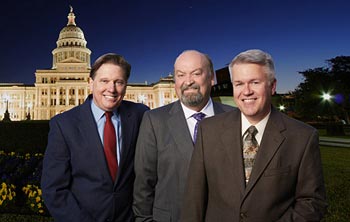 Or simply call 512-454-4000
to schedule your
Free Consultation
If you could provide us with some basic information about your claim we will get right back with you with a free case evaluation and schedule your Free Consultation Today.