Bemis, Roach & Reed no longer handles Personal Injury cases.
In an effort to provide better service to our clients,
we are focusing our practice primarily on

Social Security Disability and Long Term Disability claims.
We hope the following information is useful to you,
but if you need additional assistance please call us at
512-454-4000


and we will be happy to refer you to a reputable Personal Injury Attorney.
Thank you. – The Attorneys of Bemis, Roach & Reed

---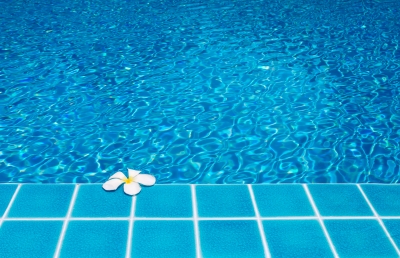 A six-year-old girl drowned in a North Austin hotel swimming pool in mid-June, according to KVUE News Radio. "Austin police say the girl was playing with friends when she went under, and the adult watching them realized she didn't come up from underwater," reports KVUE. When emergency crews arrived, a bystander was attempting to revive the child by performing CPR, which emergency personnel took over. CPR was performed for about 30 minutes, but "doctors at Dell Children's Medical Center pronounced her dead just after 3pm," according to KVUE. The child's mother was not with her at the pool when the incident occurred, and found out about her daughter's death from victims services when she was escorted to the hospital. EMS crews told KVUE that "it appears the 6-year-old girl did not know how to swim," but that they're not sure just how she drowned.
While upon initial investigation it appears unlikely that there's any foul play in this incident, swimming pool accidents in which someone is at fault aren't few and far between. One of the most well-publicized such accidents was the 2002 lawsuit brought against Motley Crue drummer Tommy Lee, by the parents of a 4-year-old boy who drowned in Lee's swimming pool. The lawsuit, according to Billboard, "claim[ed] that no adult, hired professional, lifeguard, or otherwise was designated to ensure the safety of the young children swimming in the pool, and to be responsible in the event life-saving procedures were necessary."
Unintentional drowning isn't a rare issue, at least according to Center for Disease Control (CDC) statistics. "Every day, about ten people die from unintentional drowning. Of these, two are children aged 14 or younger," reports the CDC. "Drowning ranks fifth among the leading causes of unintentional injury or death in the United States."
Image courtesy of Phiseksit / FreeDigitalPhotos.net
---
Austin Texas Disability law firm Bemis, Roach & Reed provides legal services to disabled individuals throughout the State of Texas. If you or someone you know is in need of a successful
Long Term disability lawyer or Social Security disability lawyer

, call us at (512) 454-4000 or contact us to schedule a free consultation.
---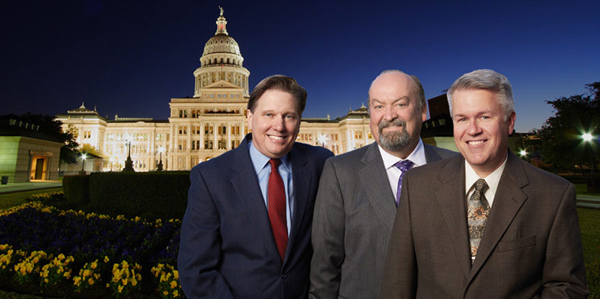 The Texas Disability Lawyers of Bemis, Roach & Reed
can help prepare you for your Social Security Disability hearing.
---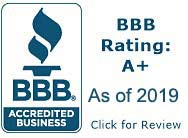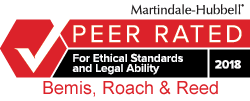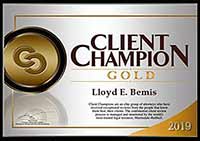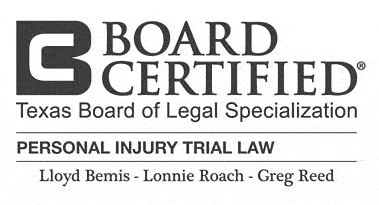 Your Free Initial Consultation
At Bemis, Roach and Reed, if we can't help you, we will try to find the right attorneys for you.
We offer each of our prospective clients a free no obligation one hour phone or office consultation to see if we can help you and if you are comfortable with us. We know how difficult a time like this can be and how hard the decisions are. If we can be of assistance to you and help you find a solution to your issue we will even if that means referring you to another attorney.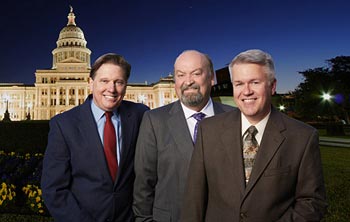 Or simply call 512-454-4000
to schedule your
Free Consultation
If you could provide us with some basic information about your claim we will get right back with you with a free case evaluation and schedule your Free Consultation Today.