Bemis, Roach & Reed no longer handles Personal Injury cases.
In an effort to provide better service to our clients,
we are focusing our practice primarily on

Social Security Disability and Long Term Disability claims.
We hope the following information is useful to you,
but if you need additional assistance please call us at
512-454-4000


and we will be happy to refer you to a reputable Personal Injury Attorney.
Thank you. – The Attorneys of Bemis, Roach & Reed

---
A hit and run in Austin in late March resulted in the death of 36-year-old Christina Lopez and injured the passenger in her car, Juan Martinez. Christian Gonzalez-Martinez has been accused of "failure to stop and render aid, manslaughter, and intoxication manslaughter, aggravated assault, and intoxication assault," according to KVUE News. He was driving a truck that smashed into Lopez's car after he ran a red light at Old Manor Road and Pecan Brook Drive, according to KVUE, and is being held at the Travis County Jail "with bond set at $2.1 million."
In Texas, intoxication manslaughter, the most severe of the charges leveled against Gonzalez-Martinez, is a second-degree felony. The range of punishment varies, but given the number of charges being brought against Gonzalez-Martinez, the higher end of the punishment spectrum may well be invoked. Intoxication assault in Texas carries a sentence of confinement in the Texas Department of Corrections for a minimum of two years up to 20, and a fine of up to $10,000.
If convicted, even after serving his sentence Gonzalez-Martinez will likely be required to install an ignition interlock device on his car. According to LifeSafer.com, courts in Texas are "required to order the installation of an IID in cases of two or more convictions for any combination of DWI, intoxication assault and intoxication manslaughter. This device requires the driver of the vehicle to submit a breath sample to the device before the car will start. According to LifeSafer, "if the device measures a breath alcohol content that is higher than the preset limit, the vehicle will not start."
---

Austin Texas Disability law firm Bemis, Roach & Reed provides legal services to disabled individuals throughout the State of Texas. If you or someone you know is in need of a successful
Long Term disability lawyer or Social Security disability lawyer

, call us at (512) 454-4000 or contact us to schedule a free consultation.
---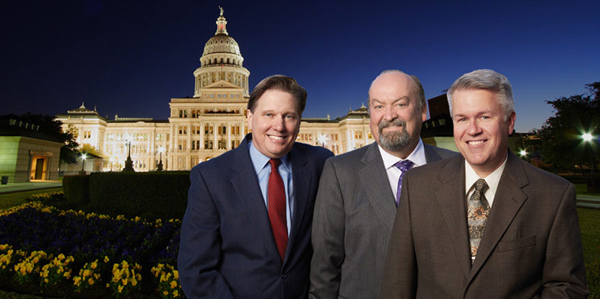 The Texas Disability Lawyers of Bemis, Roach & Reed
can help prepare you for your Social Security Disability hearing.
---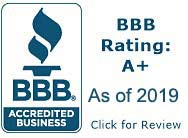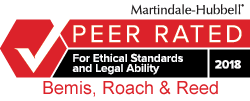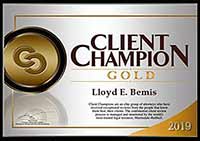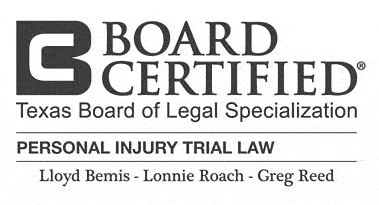 Your Free Initial Consultation
At Bemis, Roach and Reed, if we can't help you, we will try to find the right attorneys for you.
We offer each of our prospective clients a free no obligation one hour phone or office consultation to see if we can help you and if you are comfortable with us. We know how difficult a time like this can be and how hard the decisions are. If we can be of assistance to you and help you find a solution to your issue we will even if that means referring you to another attorney.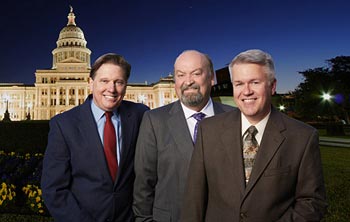 Or simply call 512-454-4000
to schedule your
Free Consultation
If you could provide us with some basic information about your claim we will get right back with you with a free case evaluation and schedule your Free Consultation Today.