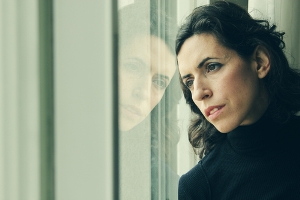 Breast cancer is the leading cause of cancer-related deaths for women aged 40 to 59. Since 1982, the Susan G. Komen Breast Cancer Foundation has been advocating to raise awareness of this disease as well as funding research programs to challenge this silent killer.
The risk factors are as simple as being of female gender and growing older. Although men can also develop breast cancer, it is estimated that 1.8 million women this decade will be diagnosed with invasive breast cancer. Unfortunately, without medical diagnostics, breast cancer often has no immediate symptoms nor does it discriminate against a social class, race or ethnicity.
However, according to the Centers for Disease Control and Prevention (CDC), the instances of breast cancer do vary from state to state. If you reside in Texas, the number of reported breast cancer cases are among the lower end of the spectrum with the following states measuring the highest statistical instance rate:
Alaska,
Connecticut,
District of Columbia,
Illinois,
Massachusetts,
New Hampshire,
New York,
North Carolina,
Oregon,
Pennsylvania,
South Dakota, and
Washington.
As per the American Cancer Society®, if a diagnosis is rendered early, the survival rate can be as high as 100 percent, but as the onset of the disease is discovered at later stages, the survival rate can decrease to 22 percent.
If you have been recently diagnosed with breast cancer, you are not alone. Not only will your medical team and leading breast cancer foundations advocate for your recovery, you may also take comfort that during these difficult times, the Social Security Administration does categorize breast cancer as a compassionate allowance medical condition listed in the Program Operations Manual System (POMS). This designation prioritizes breast cancer patients in need of financial assistance with a prompt review of a Social Security Disability Insurance (SSDI) application.
If you and your physician have concluded that your breast cancer is inoperable or if you recently underwent surgery and the cancer was not completely resected, if may be time to consider adding another invaluable advocate to your support team: a qualified Texas SSDI attorney.
The experienced Austin Social Security disability insurance attorneys of The Law Offices of Bemis, Roach & Reed have been advocating to secure the SSDI benefits for deserving clients throughout the Austin, San Antonio, Dallas, Fort Worth, Galveston and Corpus Christi areas since 1993. We understand the importance of focusing on your medical treatment while our legal team secures your legal rights to the benefits you deserve. Contact us 512-454-4000 for more information.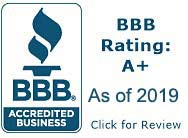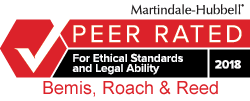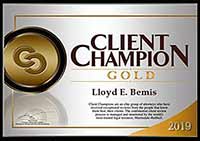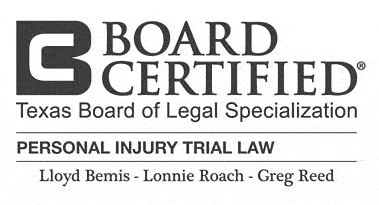 Your Free Initial Consultation
At Bemis, Roach and Reed, if we can't help you, we will try to find the right attorneys for you.
We offer each of our prospective clients a free no obligation one hour phone or office consultation to see if we can help you and if you are comfortable with us. We know how difficult a time like this can be and how hard the decisions are. If we can be of assistance to you and help you find a solution to your issue we will even if that means referring you to another attorney.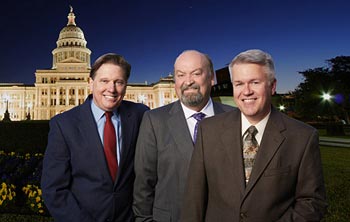 Or simply call 512-454-4000
to schedule your
Free Consultation
If you could provide us with some basic information about your claim we will get right back with you with a free case evaluation and schedule your Free Consultation Today.