Bemis, Roach & Reed no longer handles Personal Injury cases.
In an effort to provide better service to our clients,
we are focusing our practice primarily on

Social Security Disability and Long Term Disability claims.
We hope the following information is useful to you,
but if you need additional assistance please call us at
512-454-4000


and we will be happy to refer you to a reputable Personal Injury Attorney.
Thank you. – The Attorneys of Bemis, Roach & Reed

---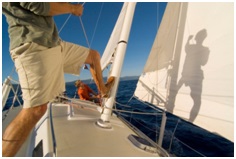 With Labor Day weekend just behind us, many people are heading out to the water to enjoy the last boating days of the summer. With that being said, it is very important to review boating safety guidelines before making your way to the water.
First and foremost, use common sense. This may seem like a silly guideline for boating safety, but not all people use common sense when out on the water. Using common sense includes, but is not limited to, operating at a safe speed, being alert at all times, avoiding large vessels that may have problems stopping or turning, and being careful in large crowds of watercraft. Be sure to respect buoys and all other navigational aids, for they exist to ensure your safety.
It is also recommended to be "weather-wise" when it is time to go out on your boat. Check local weather conditions before departing, and be sure to pay attention to conditions while you are out on the water. If you happen to notice dark clouds or rough, changing winds, it may be best to get off the water for the day.
One of the most important rules for boating safety is to avoid alcohol when operating your boat. According to statistics, the odds of being involved in a boating accident are doubled when alcohol becomes present. It is also true that the effects of alcohol are made more powerful in the presence of sun and wind. While it may be tempting, especially during the holidays, be safe and save the alcohol for later.
Another boating guideline that may appear silly at first glance is learning how to swim. If you are going to be in and around the water, it is best to be prepared and make sure you can swim. There are many ways to find and take swim classes, just check out your local Recreation Center.
Operating a boat is just as serious, and dangerous, as operating a motor vehicle.
---
Austin Texas Disability law firm Bemis, Roach & Reed provides legal services to disabled individuals throughout the State of Texas. If you or someone you know is in need of a successful
Long Term disability lawyer or Social Security disability lawyer

, call us toll free at (866) 433-4979 or contact us to schedule a free consultation.
---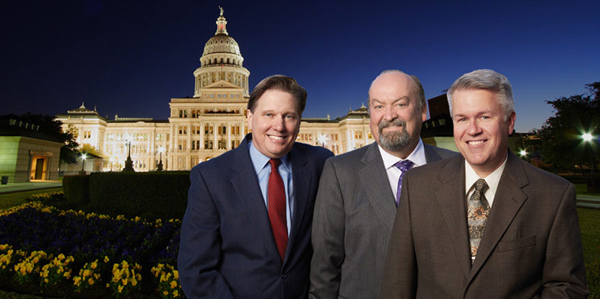 The Texas Disability Lawyers of Bemis, Roach & Reed
can help prepare you for your Social Security Disability hearing.
---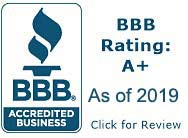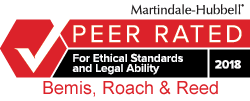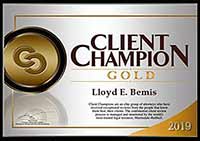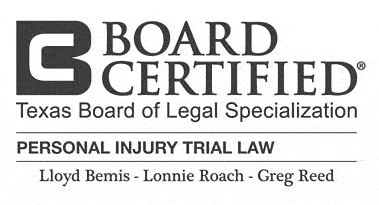 Your Free Initial Consultation
At Bemis, Roach and Reed, if we can't help you, we will try to find the right attorneys for you.
We offer each of our prospective clients a free no obligation one hour phone or office consultation to see if we can help you and if you are comfortable with us. We know how difficult a time like this can be and how hard the decisions are. If we can be of assistance to you and help you find a solution to your issue we will even if that means referring you to another attorney.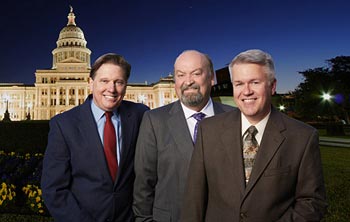 Or simply call 512-454-4000
to schedule your
Free Consultation
If you could provide us with some basic information about your claim we will get right back with you with a free case evaluation and schedule your Free Consultation Today.