Bemis, Roach & Reed no longer handles Personal Injury cases.
In an effort to provide better service to our clients,
we are focusing our practice primarily on

Social Security Disability and Long Term Disability claims.
We hope the following information is useful to you,
but if you need additional assistance please call us at
512-454-4000


and we will be happy to refer you to a reputable Personal Injury Attorney.
Thank you. – The Attorneys of Bemis, Roach & Reed

---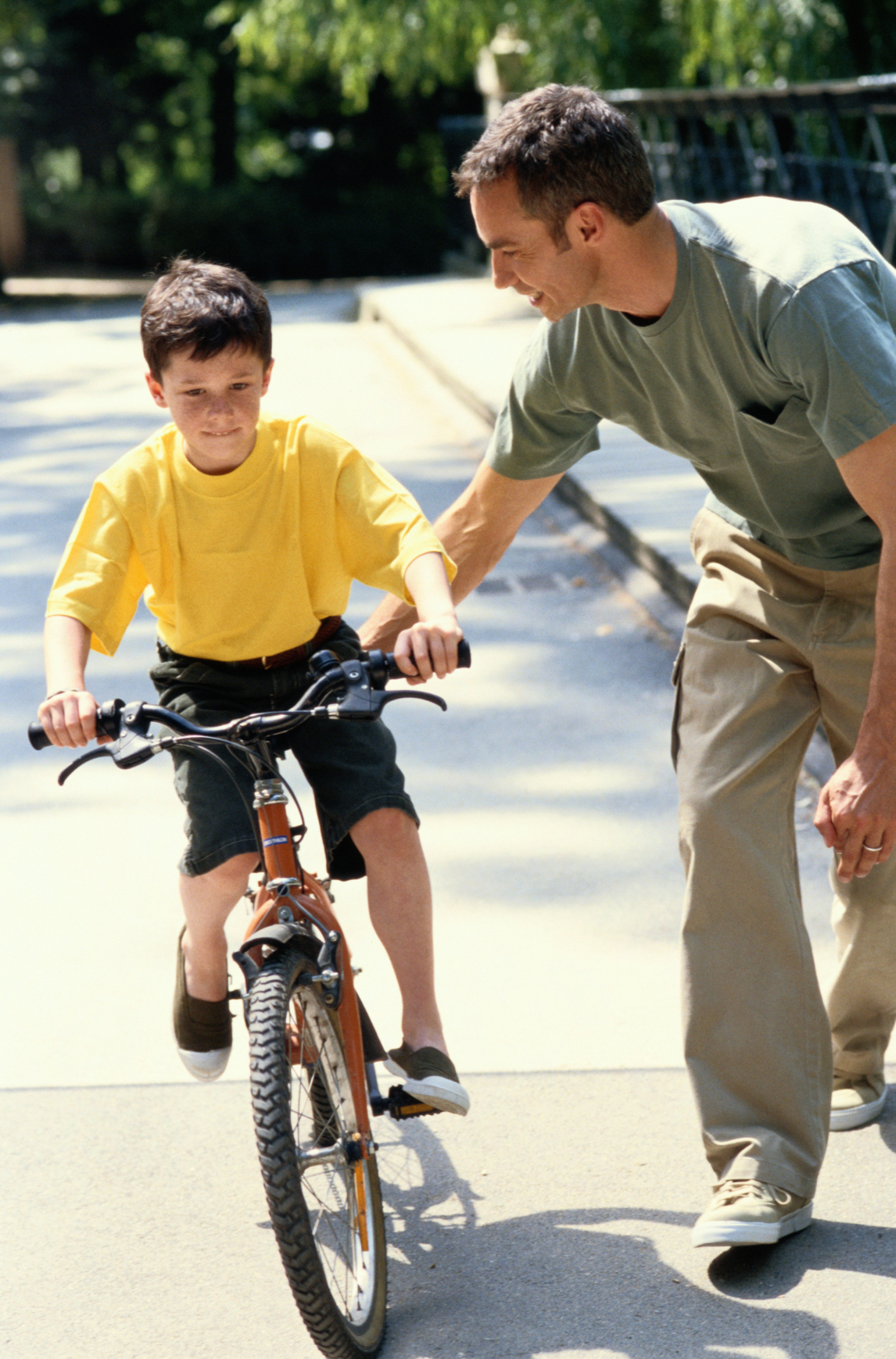 Most people learn to ride bikes at an early age for fun and grow up riding around with friends. As they get older, though, the safe ways to ride tend to be forgotten and bike riders become careless and a danger to themselves. Here are some helpful reminders from the National Highway Traffic Safety Association to experienced riders and good tips to learn for new riders of the road:
Wear a helmet that properly fits. The most important part of your body to protect that is often injured in biking accidents is the brain. Even a small bump could send you flying off your bike and a properly fitted helmet could save your life.
Adjust your bike to the proper size. The height of your seat is very important. While standing with your bike between your legs, the seat should be level front to back and high enough so that while riding, your knee should bend only slightly when you extend your leg. The handle of the bike should be level with the seat.
Check your bike before riding. Be sure your brakes work and that you have enough air in your tires.
Pay attention to your surroundings while riding. Always be sure that others can see you, especially around dawn and dusk when it is tricky to tell if it is light enough to see and when the sun may impair vision. Wearing fluorescent clothing, belts or vests with reflectors or flashing lights are the best option for ensuring that others can see you.
Keep steady control of your bike. Always hold your handles with at least one hand and use a basket or backpack to carry large objects such as packages or books.
Pay attention to the road. Watch out for potholes, puddles, dogs, broken glass, loose pavement and leaf piles, all of which can cause a wreck. Warn other cyclists behind you if you see a hazard such as these.
Avoid riding your bike at night. It becomes much more difficult for motorists and others to see bikers at night. Even with lights, reflectors and bright clothing, there is no guarantee that everyone will see you.
Follow traffic safety rules. Stay on the right side of the road, follow traffic lights, stop and look before crossing a street, watch for oncoming traffic, and always wear a helmet.
Even the safest of cyclists can get into crashes too, but it is much less likely if you are following these tips. If you have gotten into a crash with a motorist, however, contact a personal injury attorney to take the next step.
---
Austin Texas Disability law firm Bemis, Roach & Reed provides legal services to disabled individuals throughout the State of Texas. If you or someone you know is in need of a successful
Long Term disability lawyer or Social Security disability lawyer

, call us toll free at (866) 433-4979 or contact us to schedule a free consultation.
---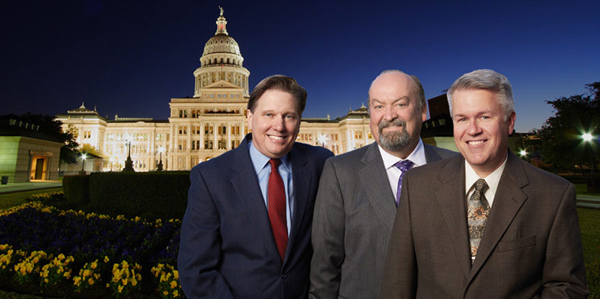 The Texas Disability Lawyers of Bemis, Roach & Reed
can help prepare you for your Social Security Disability hearing.
---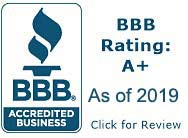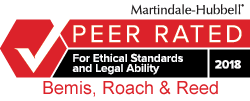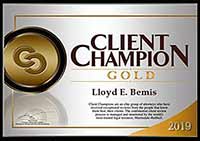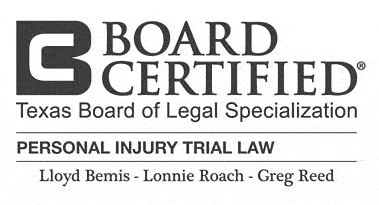 Your Free Initial Consultation
At Bemis, Roach and Reed, if we can't help you, we will try to find the right attorneys for you.
We offer each of our prospective clients a free no obligation one hour phone or office consultation to see if we can help you and if you are comfortable with us. We know how difficult a time like this can be and how hard the decisions are. If we can be of assistance to you and help you find a solution to your issue we will even if that means referring you to another attorney.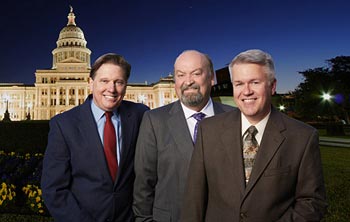 Or simply call 512-454-4000
to schedule your
Free Consultation
If you could provide us with some basic information about your claim we will get right back with you with a free case evaluation and schedule your Free Consultation Today.