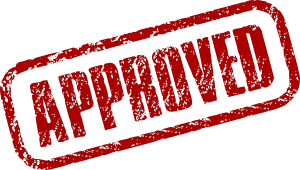 As an Austin Social Security Disability attorney, I make it my business to follow trends in the Social Security field. Texas is doing a great job of reducing the time it takes to process a Social Security Disability claim (SSDI and SSI). There are ten regional offices throughout the country. Texas has its regional office in Dallas. As of November 18, 2010, the average processing time for the Dallas Regional Office was 336 days. That may sound like a long time, and it certainly is when you are waiting on disability benefits, however, Dallas has the shortest processing time of any of the ten regions. The longest processing time is 481 days! The average processing time is 390 days!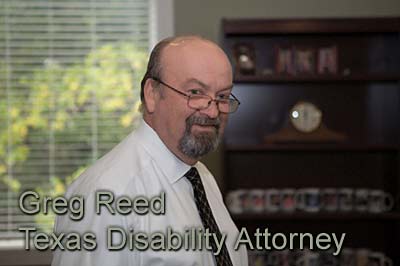 Lots of folks complain about the length of time required to process a claim but it is definitely improving. It wasn't that long ago that the national processing time averaged over 5000 days. Most social security practitioners attribute the reduced processing time to a decision by the Social Security Administration to hire additional administrative law judges. In February of 2010, the SSA opened 144 spots for Administrative Law Judges.
They don't get many pats on the back, but the Social Security Administration is doing a good job of helping out disability applicants. Our firm handles Social Security Disability cases throughout the state of Texas and reducing the processing time has made a big difference for our clients. Well done!
---

Austin Texas Disability law firm Bemis, Roach & Reed provides legal services to disabled individuals throughout the State of Texas. If you or someone you know is in need of a successful
Long Term disability lawyer or Social Security disability lawyer

, call us at (512) 454-4000 or contact us to schedule a free consultation.
---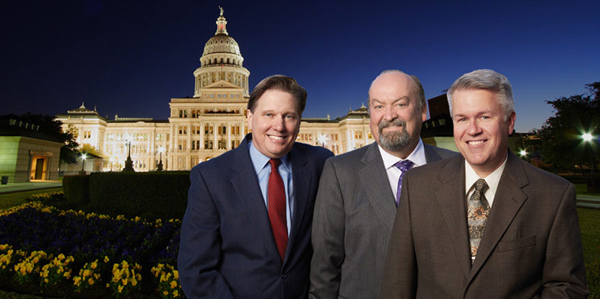 The Texas Disability Lawyers of Bemis, Roach & Reed
can help prepare you for your Social Security Disability hearing.
---
Your Free Initial Consultation
At Bemis, Roach and Reed, if we can't help you, we will try to find the right attorneys for you.
We offer each of our prospective clients a free no obligation one hour phone or office consultation to see if we can help you and if you are comfortable with us. We know how difficult a time like this can be and how hard the decisions are. If we can be of assistance to you and help you find a solution to your issue we will even if that means referring you to another attorney.
Or simply call 512-454-4000
to schedule your
Free Consultation
If you could provide us with some basic information about your claim we will get right back with you with a free case evaluation and schedule your Free Consultation Today.