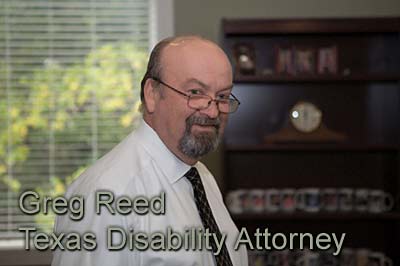 The Office of Disability Adjudication and Review, a division of the Social Security Administration, defines "Disability" as "the inability to engage in any substantial gainful activity by reason of any medically determinable physical or mental impairment or combination of impairments that can be expected to result in death or that has lasted or can be expected to last for a continuous period of not less than twelve months." Such was the claim made by a Cedar Park woman who filed on her own behalf for disability insurance benefits beginning February 1, 2005—later amended to allege onset beginning January 1, 2008. The claimant was fifty-five years of age and had been employed as a Medical Review Officer's Assistant for a substance abuse facility from 1992 to 2004. She cleaned her home, painted, gardened, walked, bicycled and loved to dance. Her activities were reduced to eating breakfast, watching television if her health or physical limitations allowed, "maybe" dusting furniture and washing clothes. She would likely nap and then start dinner, eat, take a bath and then lie in bed to watch television.
Sadly, her story is all too familiar. I have yet to hear from a client that he or she intended to, desired, or hoped for a life filled with pain, frustration, and the inability to do those things he or she loved and enjoyed so immensely. This client reported increasing impairments caused by rheumatoid arthritis, hypertension, osteoporosis, degenerative neck disease and spinal stenosis. Her treatment reports also revealed problems with weight gain, generalized fatigue, blurry vision and dryness of the eyes. Having failed to achieve a favorable ruling from the Social Security Administration, Greg Reed of Bemis, Roach & Reed was retained in June of 2010. Mr. Reed appealed the Social Security Administration's ruling and on February 21, 2012, the client and Mr. Reed appeared before a Social Security Administration Administrative Law Judge. On March 30, 2012, Mr. Reed and his client received a "Notice of Decision—Fully Favorable" ruling for the time period beginning January 1, 2008 with full benefits.
Of interest, the Administrative Law Judge who heard the appeal found that "the state agency medical consultants' physical assessments and psychological consultants' mental assessments are given little weight because the State agency consultants did not adequately consider the combined effect of the claimant's impairments." At Bemis, Roach & Reed, our clients are heard, their complaints are taken seriously and all available resources are brought to bear to ensure a "fully favorable" ruling.
---

Austin Texas Disability law firm Bemis, Roach & Reed provides legal services to disabled individuals throughout the State of Texas. If you or someone you know is in need of a successful
Long Term disability lawyer or Social Security disability lawyer

, call us at (512) 454-4000 or contact us to schedule a free consultation.
---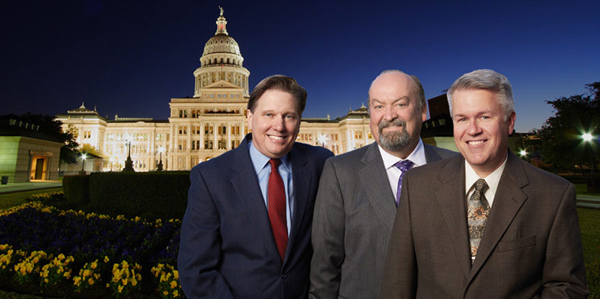 The Texas Disability Lawyers of Bemis, Roach & Reed
can help prepare you for your Social Security Disability hearing.
---
Your Free Initial Consultation
At Bemis, Roach and Reed, if we can't help you, we will try to find the right attorneys for you.
We offer each of our prospective clients a free no obligation one hour phone or office consultation to see if we can help you and if you are comfortable with us. We know how difficult a time like this can be and how hard the decisions are. If we can be of assistance to you and help you find a solution to your issue we will even if that means referring you to another attorney.
Or simply call 512-454-4000
to schedule your
Free Consultation
If you could provide us with some basic information about your claim we will get right back with you with a free case evaluation and schedule your Free Consultation Today.