Bemis, Roach & Reed no longer handles Personal Injury cases.
In an effort to provide better service to our clients,
we are focusing our practice primarily on

Social Security Disability and Long Term Disability claims.
We hope the following information is useful to you,
but if you need additional assistance please call us at
512-454-4000


and we will be happy to refer you to a reputable Personal Injury Attorney.
Thank you. – The Attorneys of Bemis, Roach & Reed

---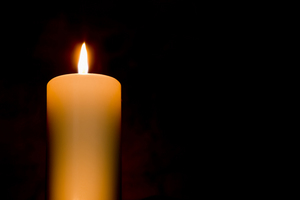 The following post comes from Lloyd Bemis, a partner at Bemis, Roach, & Reed who focuses on Disability law in Austin, Texas:
I have found that most of the clients I meet with in Austin, who have suffered a personal injury, are not aware of the fact that if their case goes to trial that the jury will be kept in dark about a variety of issues. Most people who are involved in an auto accident in Austin, TX believe that when the negligent driver's insurance company refuses to pay their claim, that the injured party will be able to sue the negligent driver's insurance company. This is not correct. Not only will they be forced to sue the negligent driver and not the negligent driver's insurance company, the court will prohibit the plaintiff from even mentioning that the negligent driver has insurance.
Therefore, the jury will be led to believe that it is the driver who will have to pay the verdict. Also, if the negligent driver has had numerous prior driving infractions, such prior offenses are rarely admissible. In addition, due to the heavy marketing by insurance companies and big business interests, most people believe that plaintiffs have likely been offered a significant amount prior to trial, so that the trial is probably necessary because the plaintiff is greedy.
A plaintiff is not allowed to combat this preconceived notion by informing the jury that the only reason the plaintiff was forced to file suit is because the defendant either refused to pay the claim or only offered an insultingly low offer. All settlement negotiations are inadmissible. In questioning jurors after trials most are astonished when they hear how little was offered the plaintiff by the insurance company prior to trial.
---

Austin Texas Disability law firm Bemis, Roach & Reed provides legal services to disabled individuals throughout the State of Texas. If you or someone you know is in need of a successful
Long Term disability lawyer or Social Security disability lawyer

, call us at (512) 454-4000 or contact us to schedule a free consultation.
---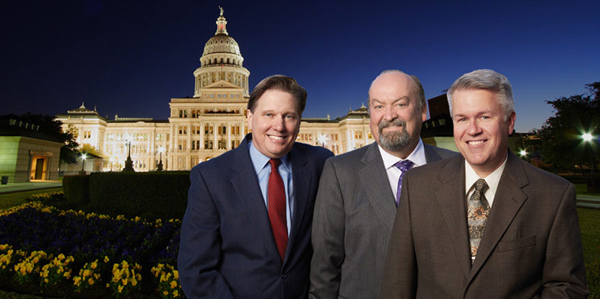 The Texas Disability Lawyers of Bemis, Roach & Reed
can help prepare you for your Social Security Disability hearing.
---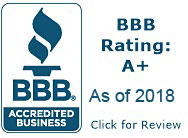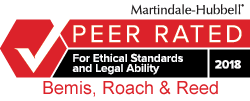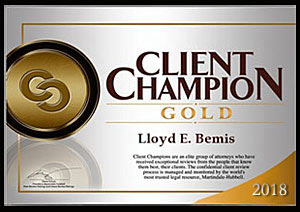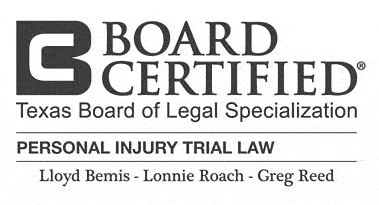 Your Free Initial Consultation
At Bemis, Roach and Reed, if we can't help you, we will try to find the right attorneys for you.
We offer each of our prospective clients a free no obligation one hour phone or office consultation to see if we can help you and if you are comfortable with us. We know how difficult a time like this can be and how hard the decisions are. If we can be of assistance to you and help you find a solution to your issue we will even if that means referring you to another attorney.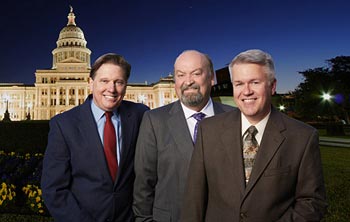 Or simply call 512-454-4000
to schedule your
Free Consultation
If you could provide us with some basic information about your claim we will get right back with you with a free case evaluation and schedule your Free Consultation Today.