Bemis, Roach & Reed no longer handles Personal Injury cases.
In an effort to provide better service to our clients,
we are focusing our practice primarily on

Social Security Disability and Long Term Disability claims.
We hope the following information is useful to you,
but if you need additional assistance please call us at
512-454-4000


and we will be happy to refer you to a reputable Personal Injury Attorney.
Thank you. – The Attorneys of Bemis, Roach & Reed

---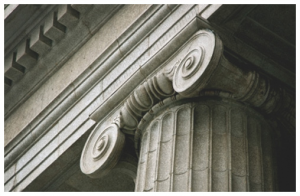 In an interesting and newsworthy case, attorneys for TransOcean Ltd., the Defendant in the Deepwater Horizon case, is turning up the heat on workers injured in that incident. The San Francisco Chronicle describes the particulars of the case, which are highlighted below:
Transocean offered to pay injured workers six months salary for releasing their claims against the company
Transocean filed a court document stating that 'in certain circumstances' it would cease paying injured workers full wages and benefits after December 15
Transocean executed these filings in order to increase pressure on injured workers to return to work
These legal actions, undertaken by a large corporation against workers injured in major accident that triggered the BP oil spill and killed 11 people, can be intimidating to face. What do you do if you've been injured and are faced with pursuing legal action?
If you seek counsel from an Austin long term disability attorney, you need qualified, experienced counsel that will pursue your rights to the maximum extent that Texas law permits. We applaud the attorney for the injured workers in the Transocean action, and we stand by our clients in all circumstances.
If you need to speak to an experienced attorney, we are available to help you.
---

Austin Texas Disability law firm Bemis, Roach & Reed provides legal services to disabled individuals throughout the State of Texas. If you or someone you know is in need of a successful
Long Term disability lawyer or Social Security disability lawyer

, call us at (512) 454-4000 or contact us to schedule a free consultation.
---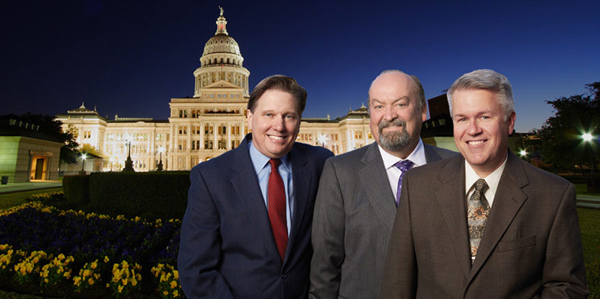 The Texas Disability Lawyers of Bemis, Roach & Reed
can help prepare you for your Social Security Disability hearing.
---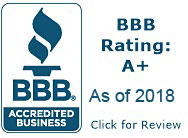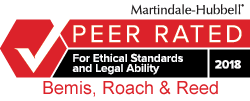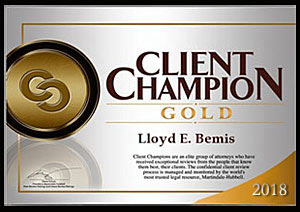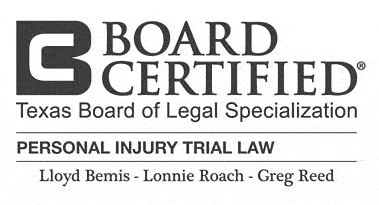 Your Free Initial Consultation
At Bemis, Roach and Reed, if we can't help you, we will try to find the right attorneys for you.
We offer each of our prospective clients a free no obligation one hour phone or office consultation to see if we can help you and if you are comfortable with us. We know how difficult a time like this can be and how hard the decisions are. If we can be of assistance to you and help you find a solution to your issue we will even if that means referring you to another attorney.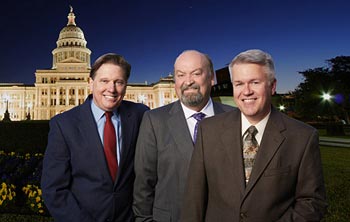 Or simply call 512-454-4000
to schedule your
Free Consultation
If you could provide us with some basic information about your claim we will get right back with you with a free case evaluation and schedule your Free Consultation Today.