Bemis, Roach & Reed no longer handles Personal Injury cases.
In an effort to provide better service to our clients,
we are focusing our practice primarily on

Social Security Disability and Long Term Disability claims.
We hope the following information is useful to you,
but if you need additional assistance please call us at
512-454-4000


and we will be happy to refer you to a reputable Personal Injury Attorney.
Thank you. – The Attorneys of Bemis, Roach & Reed

---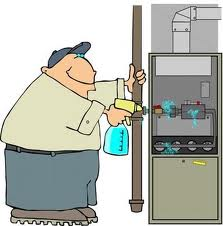 Every winter, many find themselves the victims of carbon monoxide poisoning due to improperly functioning furnaces. Here at Bemis, Roach & Reed, we have represented many Austin, Texas accident victims in personal injury claims arising out of carbon monoxide poisoning.
The combustion process of a gas, oil or wood-fired furnace creates carbon monoxide. If the furnace is not properly maintained and vented, the carbon monoxide will enter the living area. Many people believe that if their furnace is not venting properly, they will smell gas or smoke. This is not correct and this false belief can cost them their life.
Carbon monoxide is a toxic gas, but, being colorless, odorless, tasteless and non-irritating, it is very difficult for people to detect. The other problem with exposure to carbon monoxide is that the initial symptoms, including headaches and vertigo, are often mistakenly associated with cold and flu symptoms. In the personal injury cases we have handled, our clients were often asleep at the time. Fortunately, in one of our cases, one of the family members awoke because of a severe headache and discovered their spouse unconscious as a result of carbon monoxide poisoning. They were able to call 911, obtain assistance and evacuate the home. Without this prompt action, this could have easily turned into a catastrophic brain injury or wrongful death case.
To prevent this from occurring, it is important to have a professional regularly inspect your furnace. While obtaining a carbon monoxide sensor is also a good preventative measure, it should not be relied upon to the exclusion of a regular furnace inspection.
---

Austin Texas Disability law firm Bemis, Roach & Reed provides legal services to disabled individuals throughout the State of Texas. If you or someone you know is in need of a successful
Long Term disability lawyer or Social Security disability lawyer

, call us at (512) 454-4000 or contact us to schedule a free consultation.
---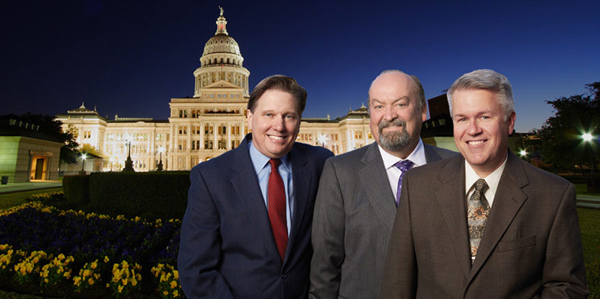 The Texas Disability Lawyers of Bemis, Roach & Reed
can help prepare you for your Social Security Disability hearing.
---
Your Free Initial Consultation
At Bemis, Roach and Reed, if we can't help you, we will try to find the right attorneys for you.
We offer each of our prospective clients a free no obligation one hour phone or office consultation to see if we can help you and if you are comfortable with us. We know how difficult a time like this can be and how hard the decisions are. If we can be of assistance to you and help you find a solution to your issue we will even if that means referring you to another attorney.
Or simply call 512-454-4000
to schedule your
Free Consultation
If you could provide us with some basic information about your claim we will get right back with you with a free case evaluation and schedule your Free Consultation Today.