Bemis, Roach & Reed no longer handles Personal Injury cases.
In an effort to provide better service to our clients,
we are focusing our practice primarily on

Social Security Disability and Long Term Disability claims.
We hope the following information is useful to you,
but if you need additional assistance please call us at
512-454-4000


and we will be happy to refer you to a reputable Personal Injury Attorney.
Thank you. – The Attorneys of Bemis, Roach & Reed

---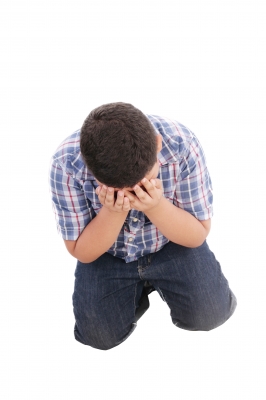 "An Austin man is under investigation for trading drugs for sex with a child," according to KVUE News.com Patrick Eugene Johnson, a 56-year-old man, has been accused of providing marijuana to a 12-year old boy and then forcing him to commit sexual acts. He has been charged with aggravated sexual assault of a child, a first-degree felony in Texas. Johnson lives in a trailer park in Austin, and neighbors have said that he's known in the neighborhood to provide drugs, beer and cigarettes to minors. According to KVUE, "a 15-year-old victim who's undergone counseling just came forward. The victim said Johnson gained his trust when he was 12 years old and gave him drugs and money. By the age of 13, Johnson began sexually abusing him."
The property manager of the trailer park said that he was very surprised by the accusation, and Johnson has denied the allegations. Johnson claims that young boys would visit him to use his computer, and that the "boys would force themselves on him and he would reply that they were too young and to come back when they were 18." The property manager said that Johnson "cares about the community. He cares about the kids. He cares about the safety of the kids," according to KVUE News.
June 16, 2016 – According to the Austin American Statesman Austin police have arrested Patrick Eugene Johnson in connection with the rock throwing incidents on IH-35 that have injured multiple drivers and damaged a number of vehicles. Police believe that Johnson is responsible for most of the 94 incidents of rocks being hurled at cars since 2014.
Johnson's sexual assault case is pending and is set for June 30 2016 and has said he is about to enter hospice care suffering from congestive heart failure.
According to the Longview, Texas News-Journal, child sex abuse cases are not uncommon in Texas. In November of last year, the U.S. Senate passed the Child Protection Act of 2012, which, according to the News-Journal, "increased the maximum penalties for child pornography convictions and protects child victims who testify against their abusers." According to data from the National Children's Alliance and published in the News-Journal, Child Advocacy Centers served 279,157 children in 2011, and 187,862 of these were for sexual abuse.
---

Austin Texas Disability law firm Bemis, Roach & Reed provides legal services to disabled individuals throughout the State of Texas. If you or someone you know is in need of a successful
Long Term disability lawyer or Social Security disability lawyer

, call us at (512) 454-4000 or contact us to schedule a free consultation.
---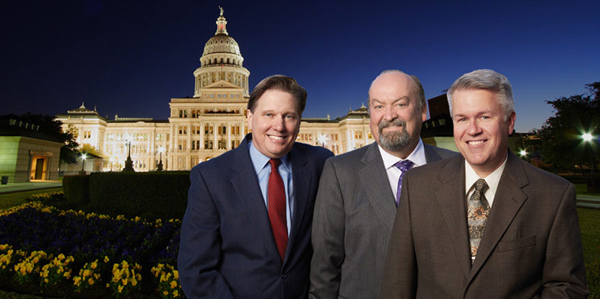 The Texas Disability Lawyers of Bemis, Roach & Reed
can help prepare you for your Social Security Disability hearing.
---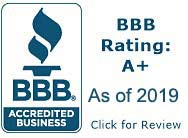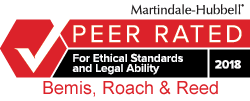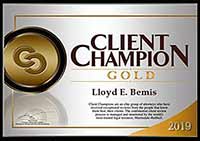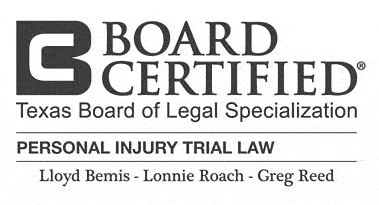 Your Free Initial Consultation
At Bemis, Roach and Reed, if we can't help you, we will try to find the right attorneys for you.
We offer each of our prospective clients a free no obligation one hour phone or office consultation to see if we can help you and if you are comfortable with us. We know how difficult a time like this can be and how hard the decisions are. If we can be of assistance to you and help you find a solution to your issue we will even if that means referring you to another attorney.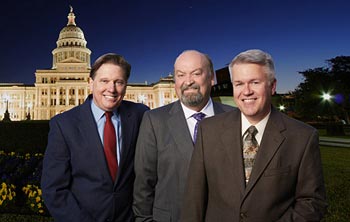 Or simply call 512-454-4000
to schedule your
Free Consultation
If you could provide us with some basic information about your claim we will get right back with you with a free case evaluation and schedule your Free Consultation Today.