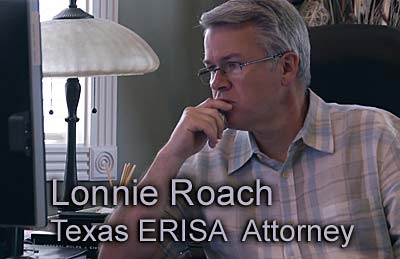 Unum life insurance Company of America, and its subsidiaries Provident Life & Accident insurance Company and Paul Revere life insurance company, are among the most aggressive long-term disability carriers in the country. As Austin long term disability denial lawyers, we have litigated against Unum many time. If you have employer-provided long-term disability insurance with Unum, there's a good chance you're going to be denied, if you have not been already.
Most UNUM policies contain a change in the definition of disability after 24 months of benefits have been paid. For the first 24 months, a claimant typically qualifies for benefits so long as he is unable to perform the material duties of his own occupation. After 24 months, a claimant qualifies for benefits only if he is unable to perform the material duties of any occupation for which he is reasonably fit. Most claimants are denied at the 24 month own occupation/any occupation transition.
In a practice that is almost unique among major long-term disability insurance carriers, Unum uses, almost exclusively, in-house medical professionals to conduct appellate reviews of denied claims. This means the "doctor" conducting a claimant's appellate review is, in actuality, an employee of Unum itself. It is not surprising that many times these appellate reviews conducted by in-house medical personnel contain numerous mistakes.
In a recent case I argued before the Fifth Circuit Court of Appeals, the court found that multiple mistakes committed by Unum reviewing doctors affected those appellate reviews to the extent that they could not be considered substantial evidence in support of Unum's decision to deny benefits. If your claim and appeal have been denied by Unum, it is therefore crucial to go through the entire administrative record carefully in order to locate any mistakes committed by Unum review personnel. These mistakes can often be used to overturn a wrongful denial of benefits.
---

Austin Texas Disability law firm Bemis, Roach & Reed provides legal services to disabled individuals throughout the State of Texas. If you or someone you know is in need of a successful
Long Term disability lawyer or Social Security disability lawyer

, call us at (512) 454-4000 or contact us to schedule a free consultation.
---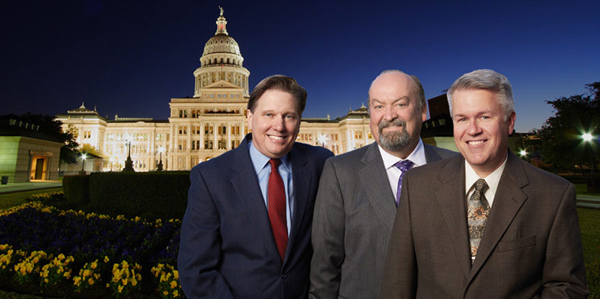 The Texas Disability Lawyers of Bemis, Roach & Reed
can help prepare you for your Social Security Disability hearing.
---
Your Free Initial Consultation
At Bemis, Roach and Reed, if we can't help you, we will try to find the right attorneys for you.
We offer each of our prospective clients a free no obligation one hour phone or office consultation to see if we can help you and if you are comfortable with us. We know how difficult a time like this can be and how hard the decisions are. If we can be of assistance to you and help you find a solution to your issue we will even if that means referring you to another attorney.
Or simply call 512-454-4000
to schedule your
Free Consultation
If you could provide us with some basic information about your claim we will get right back with you with a free case evaluation and schedule your Free Consultation Today.