Bemis, Roach & Reed no longer handles Personal Injury cases.
In an effort to provide better service to our clients,
we are focusing our practice primarily on

Social Security Disability and Long Term Disability claims.
We hope the following information is useful to you,
but if you need additional assistance please call us at
512-454-4000


and we will be happy to refer you to a reputable Personal Injury Attorney.
Thank you. – The Attorneys of Bemis, Roach & Reed

---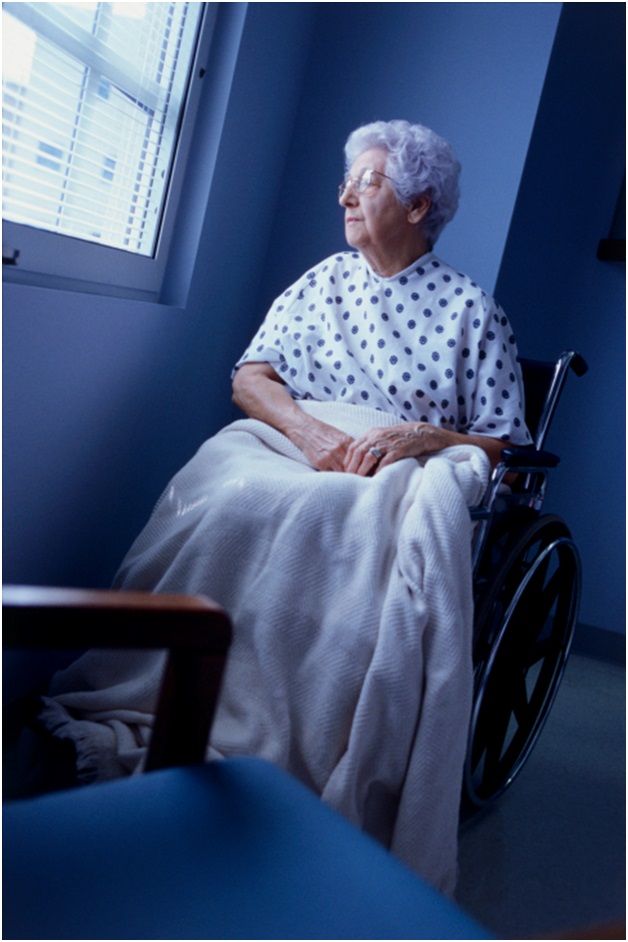 Although we try and make sure our elderly loved ones are in the best possible hands when they move into a nursing home, and some research states that 40 percent of people will over the age of 65 will enter an elderly nursing home before they die, sometimes the caregivers we put our trust in are not really to be trusted at all. Unfortunately, abuse of residents in long-term care facilities is not uncommon in the United States.
According to the National Center on Elder Abuse (NCEA), in the U.S. there are around 16,639 nursing homes, with 1,736,645 beds. In 2008, research showed that over 900,000 people were living in assisted living environments. This illustrates just how many people and loved ones are at risk for nursing home abuse.
Between the years of 1999 and 2001, almost one in three nursing homes in our nation were cited for violations of standards that either had the potential to cause harm or did cause harm to an occupant, according to a 2001 U.S. House of Representatives report. In another study, 2,000 nursing home inhabitants were interviewed about the care they were receiving. Fourty-four percent of those interviewed said they had been abused and a startling 95 percent admitted that they had been neglected or had seen another resident been neglected.
Various types of abuse can occur in nursing homes and other assisted living centers. It is not always the physical violence you may be picturing in your head. Abuse can include any of the following:
Physical abuse
Sexual abuse
Psychological abuse
Financial exploitation
Gross neglect
Resident to resident abuse
If you or somebody you know has a loved one living in a nursing home who is showing signs of abuse, let someone know immediately.
---
Austin Texas Disability law firm Bemis, Roach & Reed provides legal services to disabled individuals throughout the State of Texas. If you or someone you know is in need of a successful
Long Term disability lawyer or Social Security disability lawyer

, call us toll free at (866) 433-4979 or contact us to schedule a free consultation.
---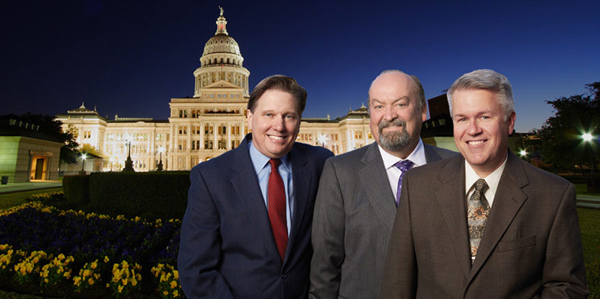 The Texas Disability Lawyers of Bemis, Roach & Reed
can help prepare you for your Social Security Disability hearing.
---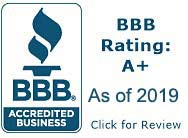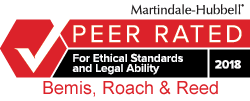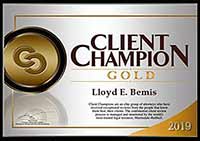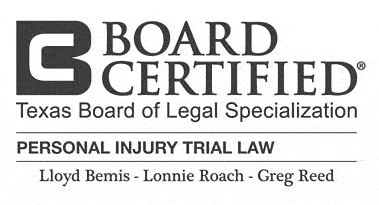 Your Free Initial Consultation
At Bemis, Roach and Reed, if we can't help you, we will try to find the right attorneys for you.
We offer each of our prospective clients a free no obligation one hour phone or office consultation to see if we can help you and if you are comfortable with us. We know how difficult a time like this can be and how hard the decisions are. If we can be of assistance to you and help you find a solution to your issue we will even if that means referring you to another attorney.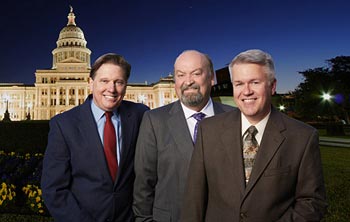 Or simply call 512-454-4000
to schedule your
Free Consultation
If you could provide us with some basic information about your claim we will get right back with you with a free case evaluation and schedule your Free Consultation Today.