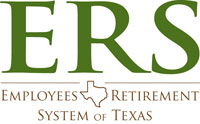 Texas long term disability attorney Greg Reed was contacted by an employee of the Texas Department of Health and Human Services regarding denial of a long term disability benefit claim. The employee battled with depression and anxiety for an extended period of time. Her condition deteriorated to the point that her treating physician took her off work.
The Texas Employees Benefits Act provides health and disability benefits to state workers through the Employee Retirement System (ERS) of Texas. The statute is found in Chapter 1551 of the Texas Insurance Code. Although the benefits are authorized by statute, the plan is administered by a private insurance company. In this particular claim for long term disability benefits, the administering company was Dearborn National.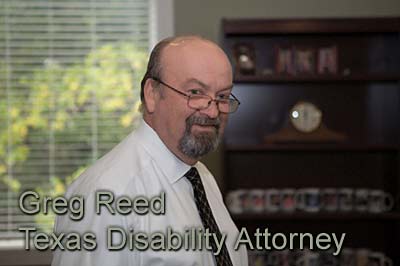 The claimant in this case properly submitted an application for long term disability benefits. Her application contained a physician's certification of disability as well as an employer statement regarding her job title and job duties. Even though all documents were submitted in a timely fashion, Dearborn National denied the claim. They asserted that there was no "objective medical evidence" to support the disability claim.
Mr. Reed consulted with the claimant and reviewed medical records, after which he agreed to take the case.
Claims for denied disability benefits must first be appealed to Dearborn National. If the appeal is unsuccessful, a grievance can be filed with ERS. The claim will be set for a hearing before an administrative law judge in Austin, Texas. This particular claimant is set for her hearing and is looking forward to her day in court. We'll keep you posted.
If you are disabled and have been turned down for ERS disability benefits, contact long term disability attorney Greg Reed, at Bemis, Roach & Reed.
---

Austin Texas Disability law firm Bemis, Roach & Reed provides legal services to disabled individuals throughout the State of Texas. If you or someone you know is in need of a successful
Long Term disability lawyer or Social Security disability lawyer

, call us at (512) 454-4000 or contact us to schedule a free consultation.
---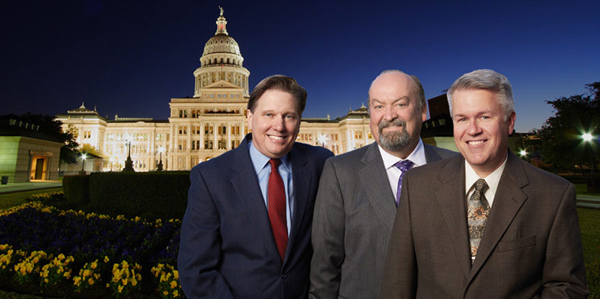 The Texas Disability Lawyers of Bemis, Roach & Reed
can help prepare you for your Social Security Disability hearing.
---
Your Free Initial Consultation
At Bemis, Roach and Reed, if we can't help you, we will try to find the right attorneys for you.
We offer each of our prospective clients a free no obligation one hour phone or office consultation to see if we can help you and if you are comfortable with us. We know how difficult a time like this can be and how hard the decisions are. If we can be of assistance to you and help you find a solution to your issue we will even if that means referring you to another attorney.
Or simply call 512-454-4000
to schedule your
Free Consultation
If you could provide us with some basic information about your claim we will get right back with you with a free case evaluation and schedule your Free Consultation Today.