Bemis, Roach & Reed no longer handles Personal Injury cases.
In an effort to provide better service to our clients,
we are focusing our practice primarily on

Social Security Disability and Long Term Disability claims.
We hope the following information is useful to you,
but if you need additional assistance please call us at
512-454-4000


and we will be happy to refer you to a reputable Personal Injury Attorney.
Thank you. – The Attorneys of Bemis, Roach & Reed

---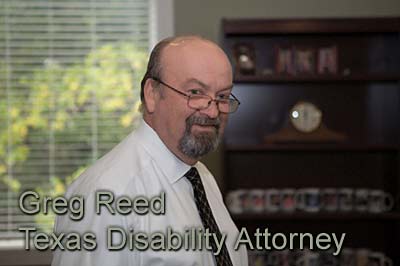 The attorneys of Bemis, Roach & Reed put a great deal of weight on maintaining a high level of professionalism in order to ensure they provide rigorous and beneficial representation for their clients. All three are Board Certified in Personal Injury Trial Law by the Texas Board of Legal Specialization and are skilled litigators.
Greg Reed, of Bemis, Roach & Reed, has been invited to join the American Board of Trial Advocates. Founded in 1958, the American Board of Trial Advocates (ABOTA) is, according to its website,
… a national association of experienced trial lawyers and judges dedicated to the preservation and promotion of the civil jury trial right provided by the Seventh Amendment to the U.S. Constitution. First and foremost, ABOTA works to uphold the jury system by educating the American public about the history and value of the right to trial by jury.
An attorney must have a specific level of trial experience to be considered by ABOTA. Membership is by invitation only, and those selected are invited because they "display skill, civility and integrity, to help younger attorneys achieve a higher level of trial advocacy and to educate the public about the vital importance of the Seventh Amendment."
Bemis, Roach & Reed are willing to fight for you in your Disability case, whether it be a conference room or a court room. Contact us if you are having problems with your Social Security or long term disability claim.
---

Austin Texas Disability law firm Bemis, Roach & Reed provides legal services to disabled individuals throughout the State of Texas. If you or someone you know is in need of a successful
Long Term disability lawyer or Social Security disability lawyer

, call us at (512) 454-4000 or contact us to schedule a free consultation.
---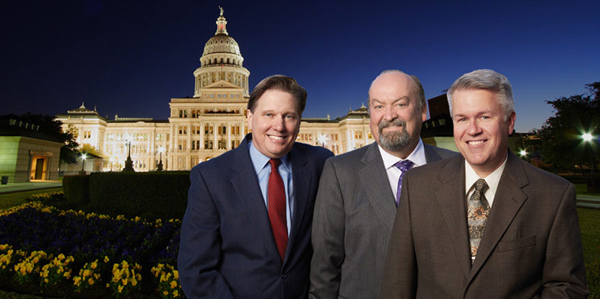 The Texas Disability Lawyers of Bemis, Roach & Reed
can help prepare you for your Social Security Disability hearing.
---
Your Free Initial Consultation
At Bemis, Roach and Reed, if we can't help you, we will try to find the right attorneys for you.
We offer each of our prospective clients a free no obligation one hour phone or office consultation to see if we can help you and if you are comfortable with us. We know how difficult a time like this can be and how hard the decisions are. If we can be of assistance to you and help you find a solution to your issue we will even if that means referring you to another attorney.
Or simply call 512-454-4000
to schedule your
Free Consultation
If you could provide us with some basic information about your claim we will get right back with you with a free case evaluation and schedule your Free Consultation Today.